Let's talk about your technology.
We love talking IT.
Please reach out with anything on your mind!
Address
237 W 37th St., Suite 802
New York, NY 10018
When you complete the form, we'll respond within one business day.
"*" indicates required fields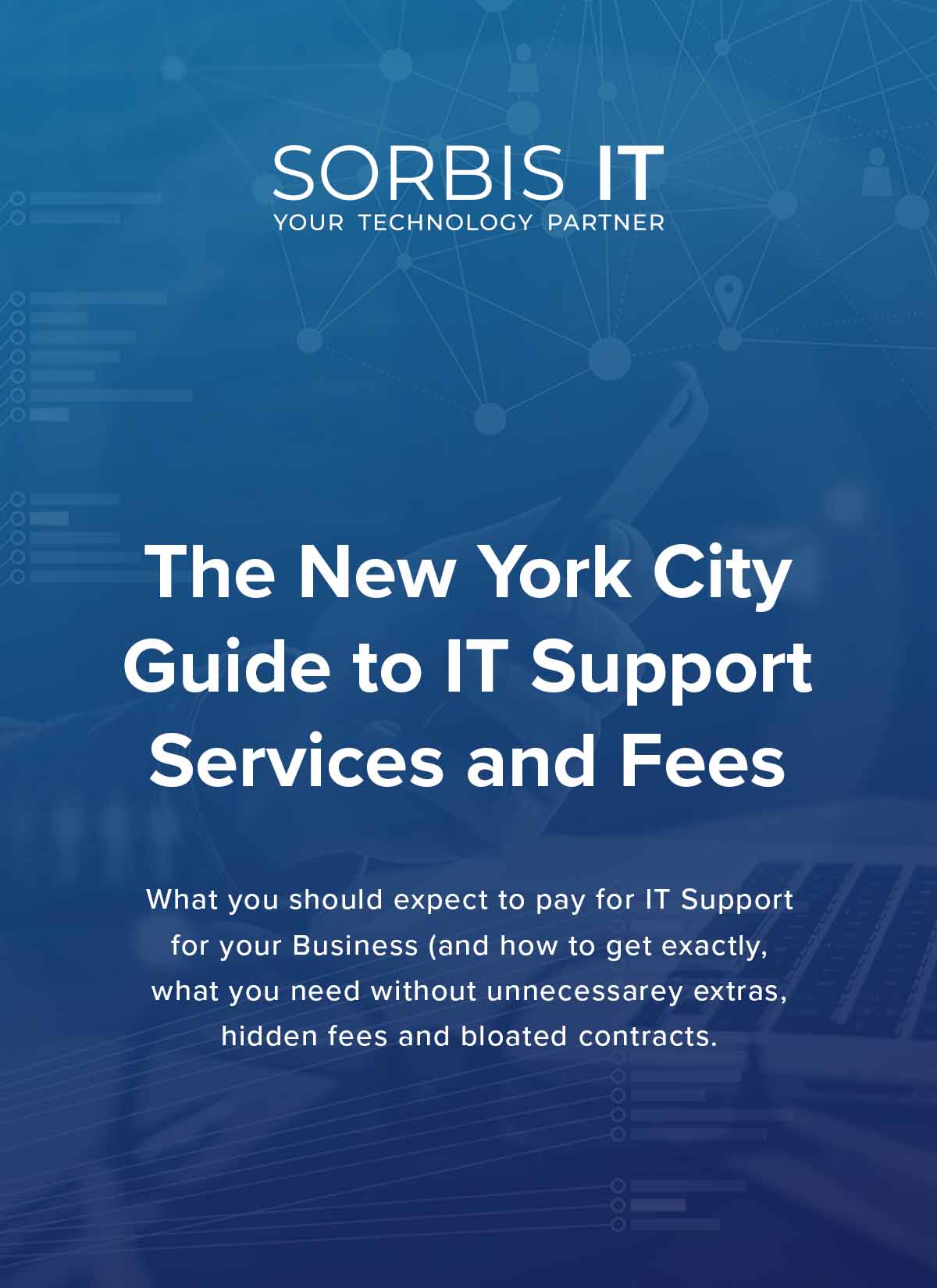 The New York City Guide to IT Support Services and Fees
"Technology" can be vague, so it's hard to know what you're really going to get when you hire support.
This guide will help you compare apples to apples with confidence!
"*" indicates required fields