Empower your business with our complete approach to managed IT services.
holistically meet your IT needs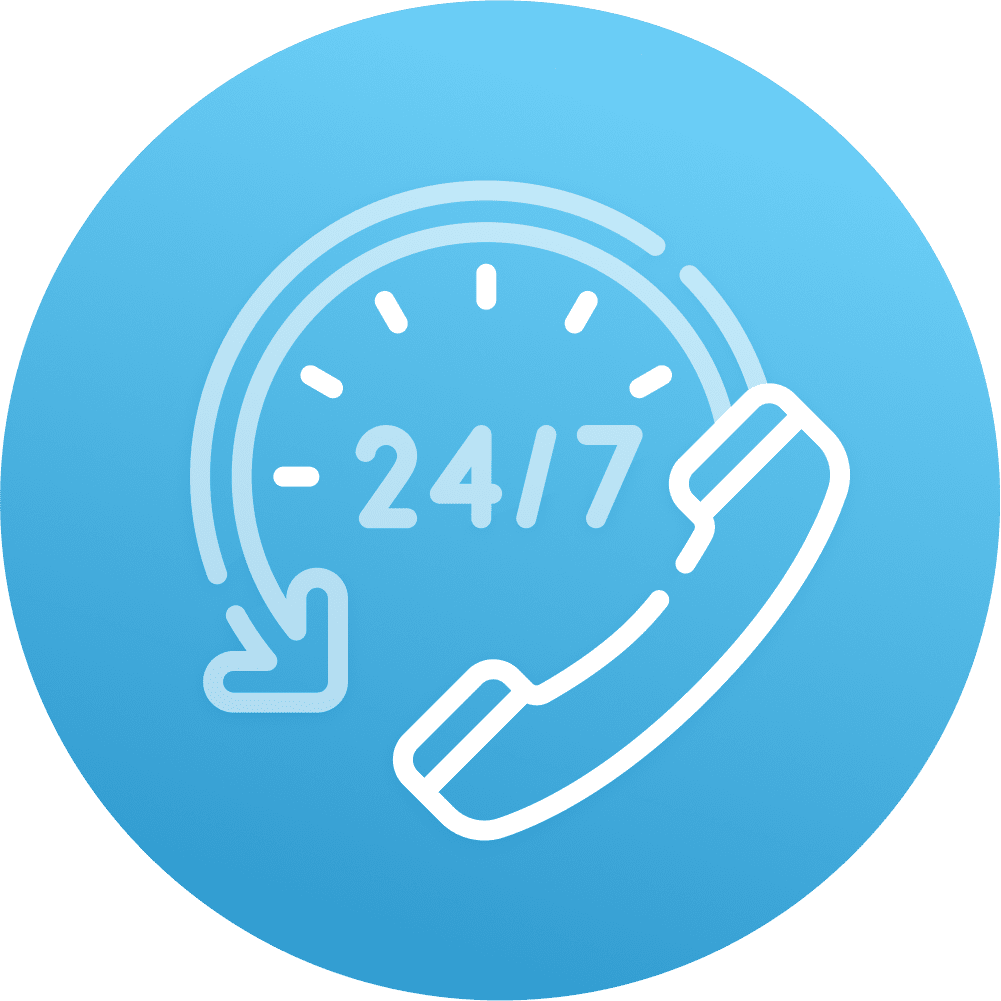 At-Your-Service Help Desk
Our help desk is your single point of contact for all your technology needs, including:
24/7 remote and onsite user support
Server, workstation, and network support
Technology vendor management
On-boarding and off-boarding users
Computer and technology equipment procurement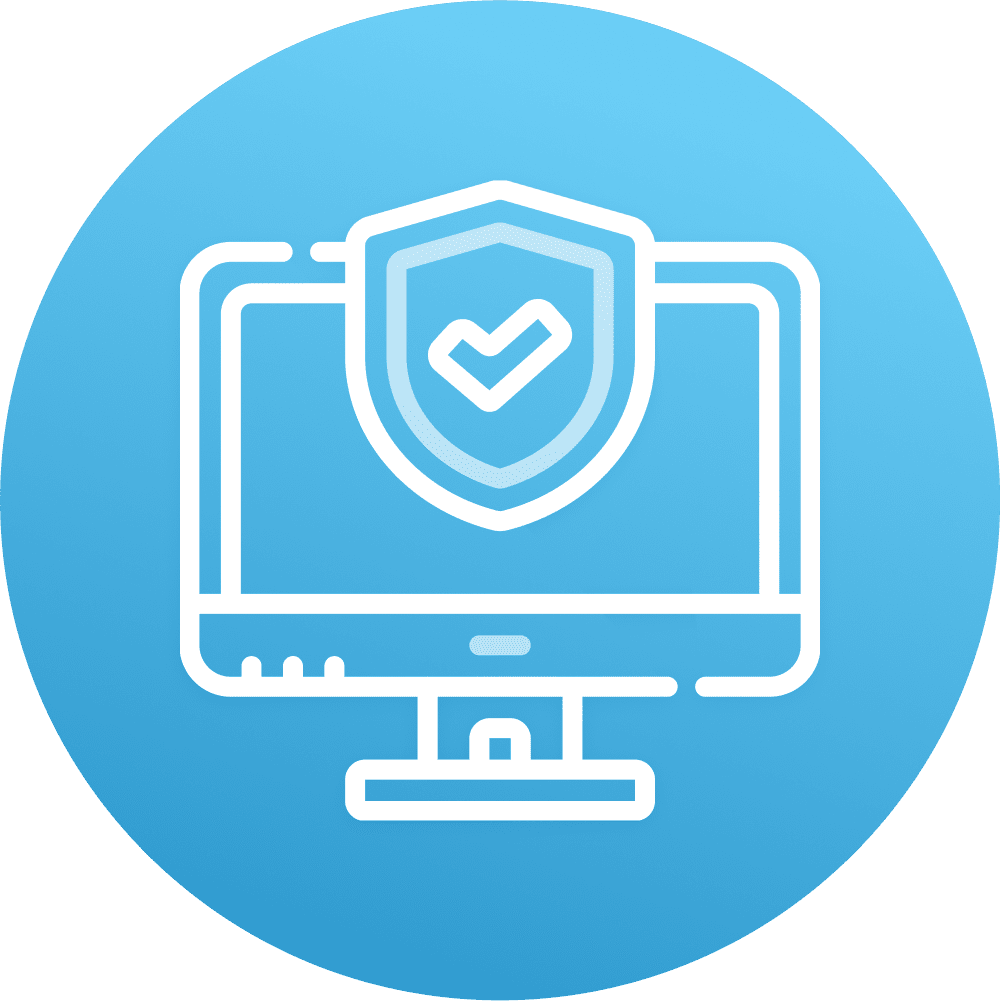 Network Monitoring & Management
Rest assured that we are constantly monitoring, maintaining, and optimizing your network's performance, availability, and security. This suite of services includes:
Managed cybersecurity
Cybersecurity training
Data backup and recovery
Patch management
Anti-virus and network monitoring
Ongoing surveillance and swift response to threats
Server, desktop, network, and cloud monitoring & maintenance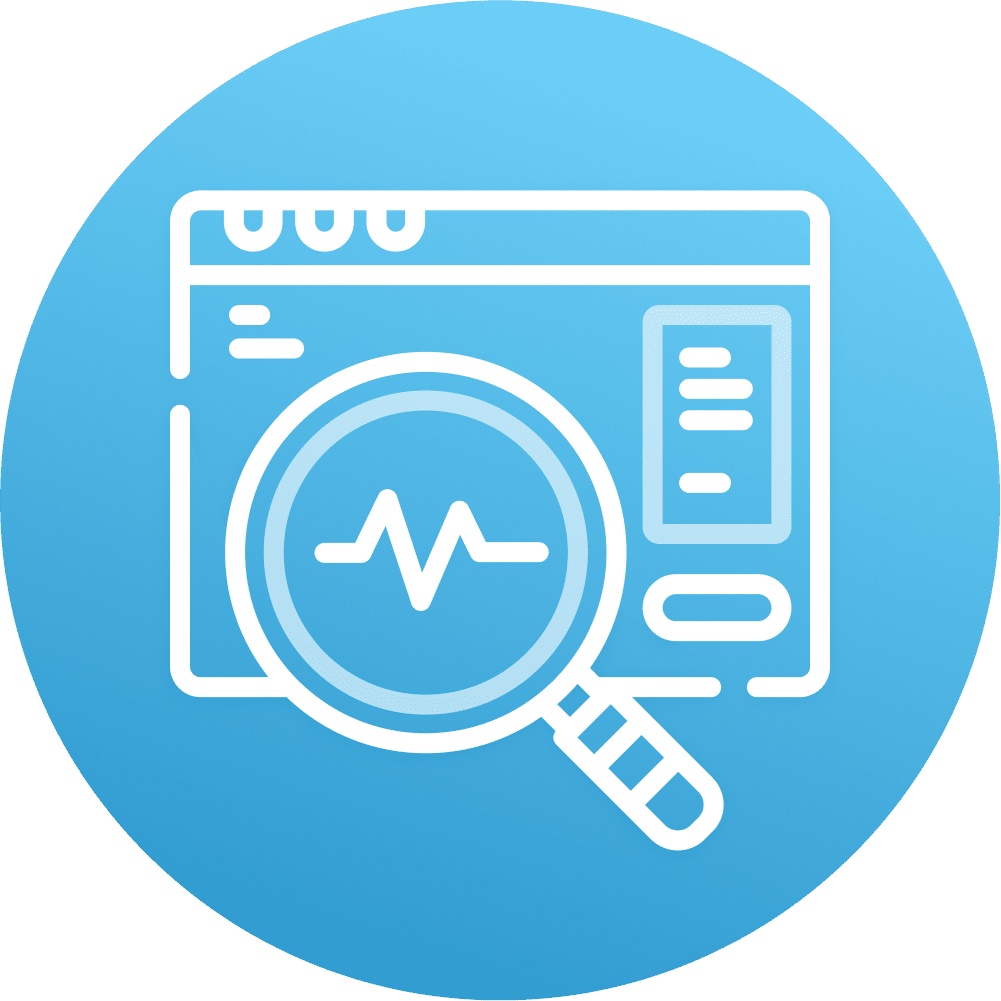 Technology Auditing & Alignment
Our comprehensive process includes regularly aligning your systems with the latest government standards and the industry's best practices by utilizing a checklist of over 285 technology standards, part of which include:
Documentation that tracks your systems and processes
Proactive auditing of your systems
IT asset & hardware life cycle management
Software licensing management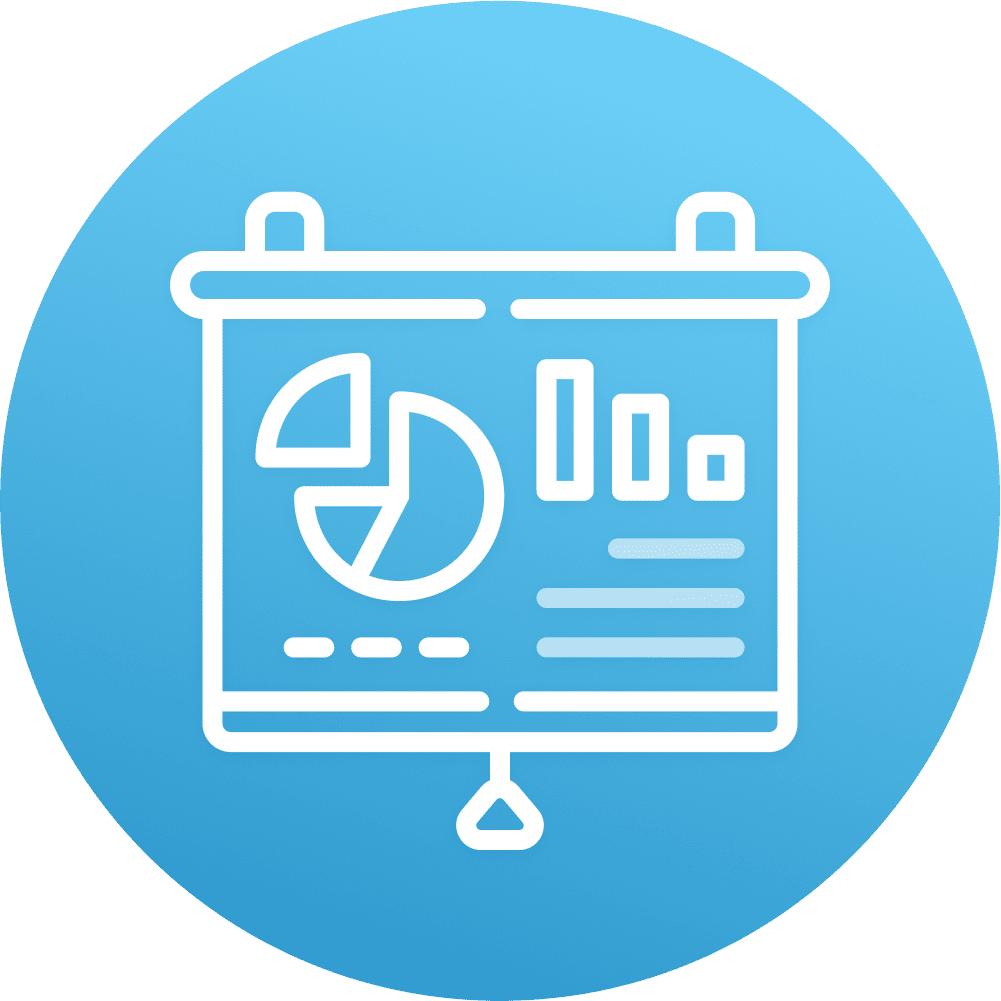 Planning and Strategy
It's essential to have your IT needs managed, but we believe you also deserve to fully understand the business impact of technology-related decisions.
Disaster recovery planning
Security and compliance services
Short- and long-term budget planning
New technology planning
Business strategy development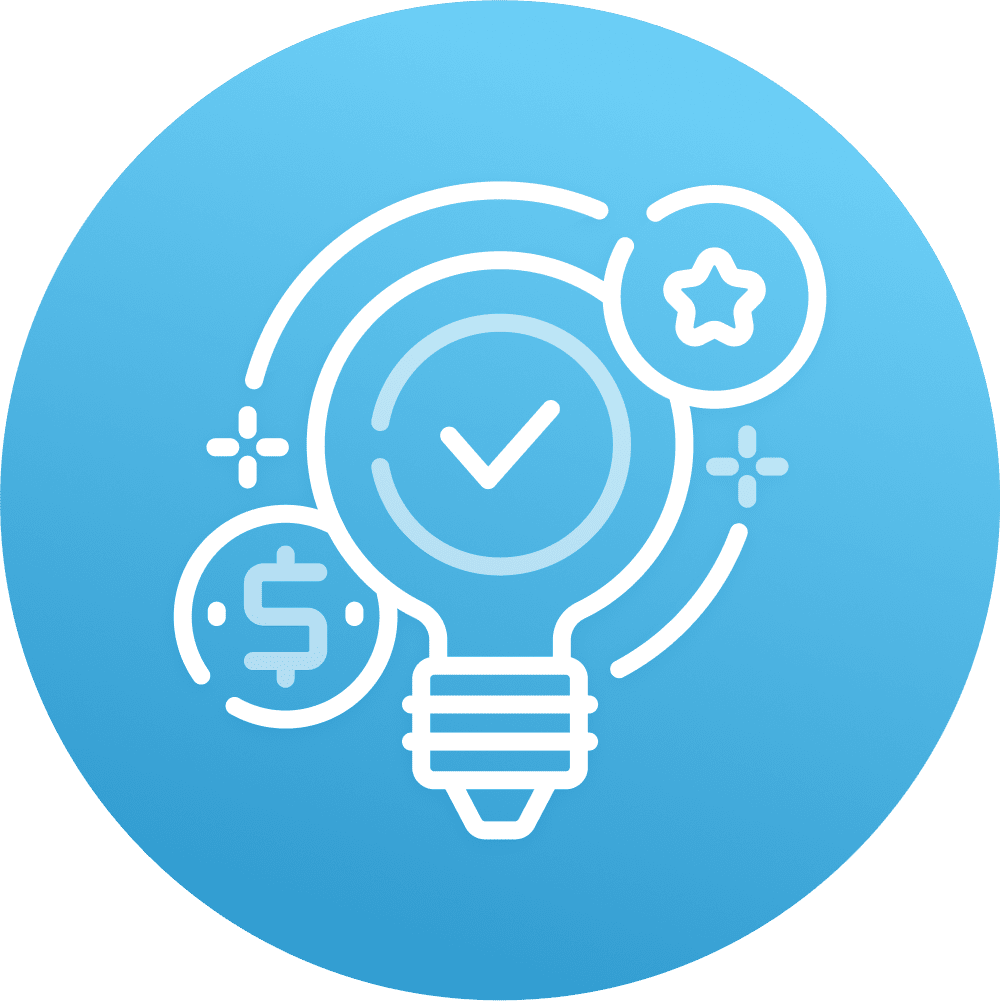 Custom Project Planning & Implementation
Whether you're moving, expanding, or upgrading, when your business needs change, we change with you. Our project management services ensure all IT-related projects are completed:
On time.
On budget.
On point (with the Sorbis excellence you can count on).
Already have an IT department?
While companies generally outsource all their IT needs to be managed by our team, we also offer co-managed IT services. This means that we leverage our expertise, experience, and resources to partner with your in-house IT department as, collectively, we ensure the smooth and efficient management of your organization's technology infrastructure and standards.
In other words, we don't have to become your IT department; we can simply make it better.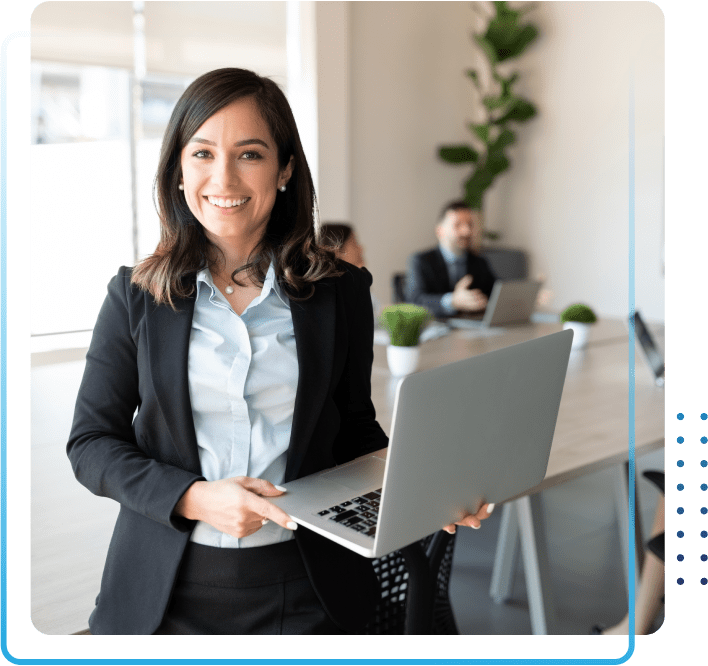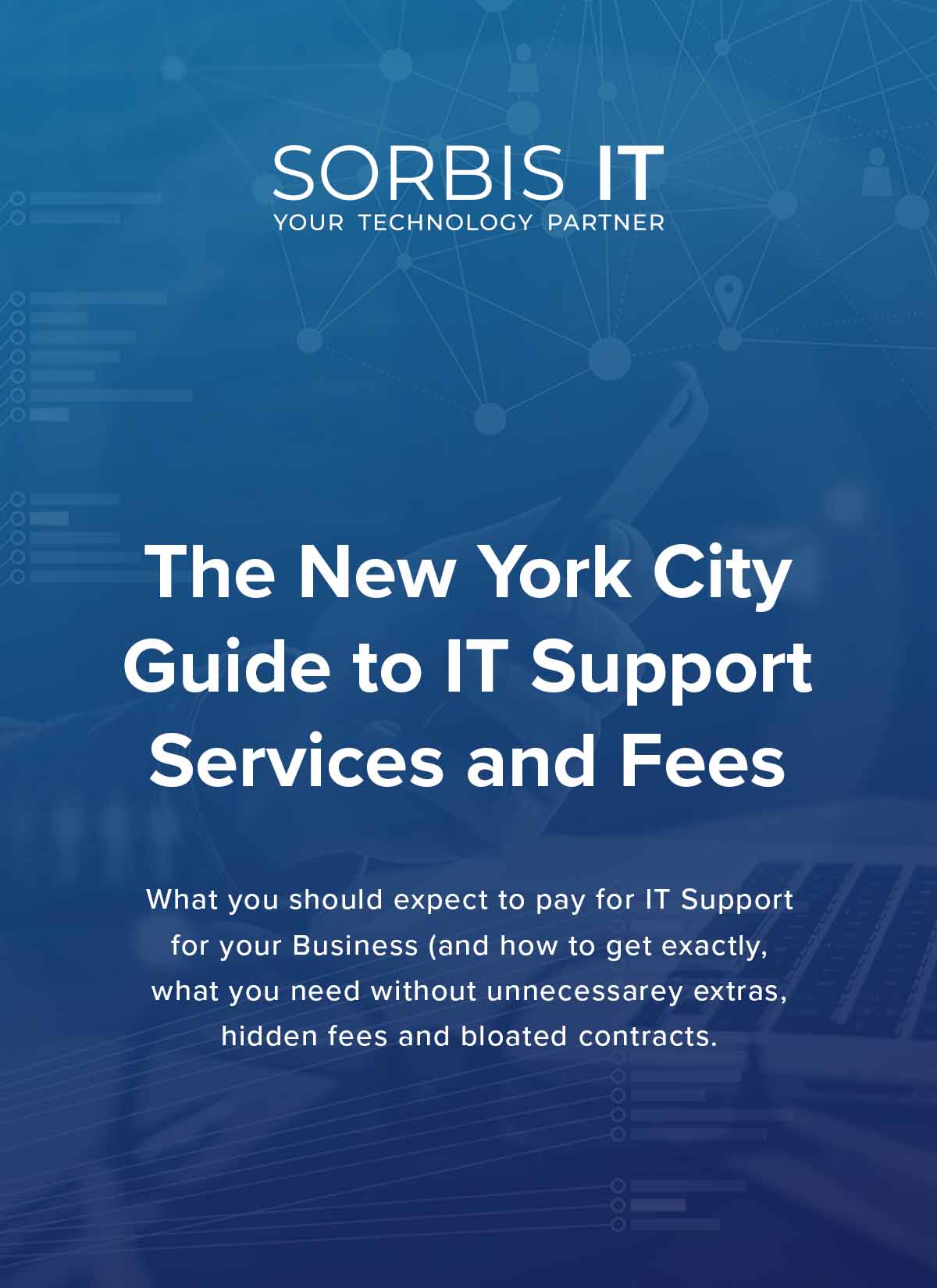 The New York City Guide to IT Support Services and Fees
"Technology" can be vague, so it's hard to know what you're really going to get when you hire support.
This guide will help you compare apples to apples with confidence!
"*" indicates required fields