Don't settle for "okay" technology.
Managed IT solutions that take your company to the next level.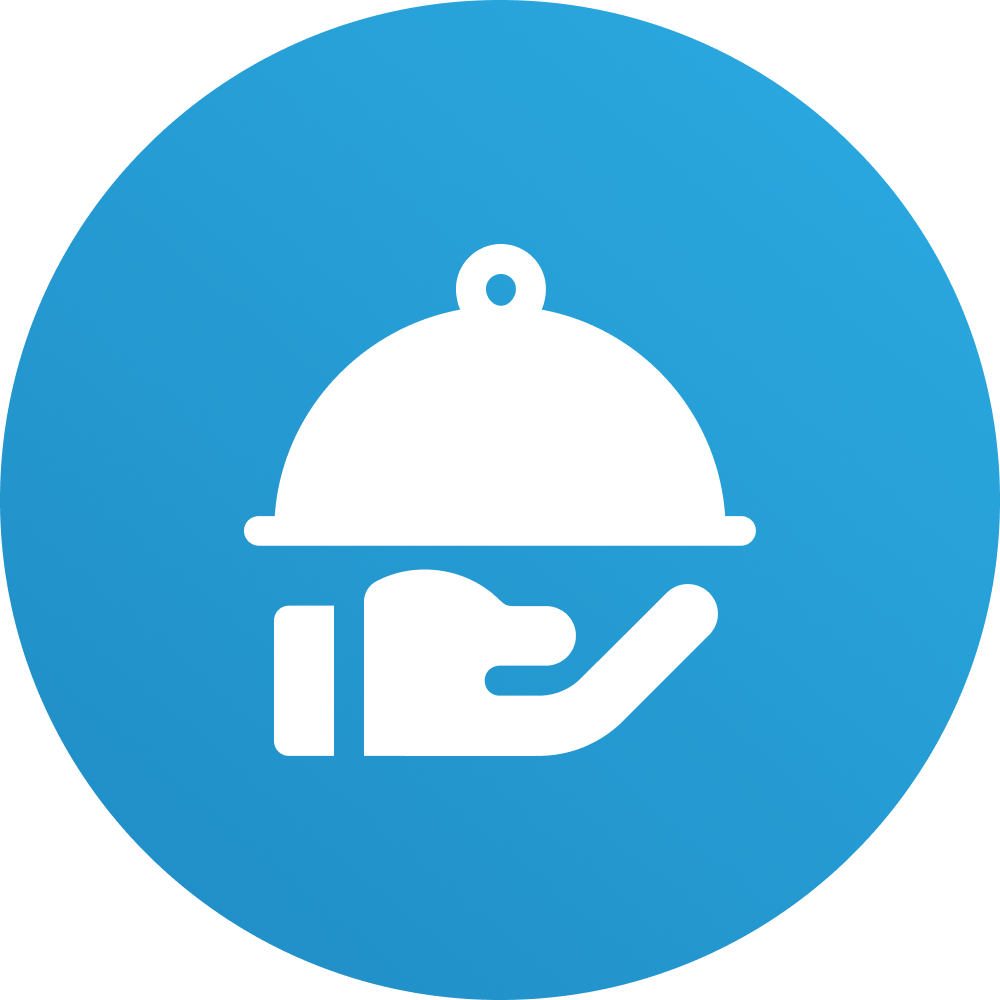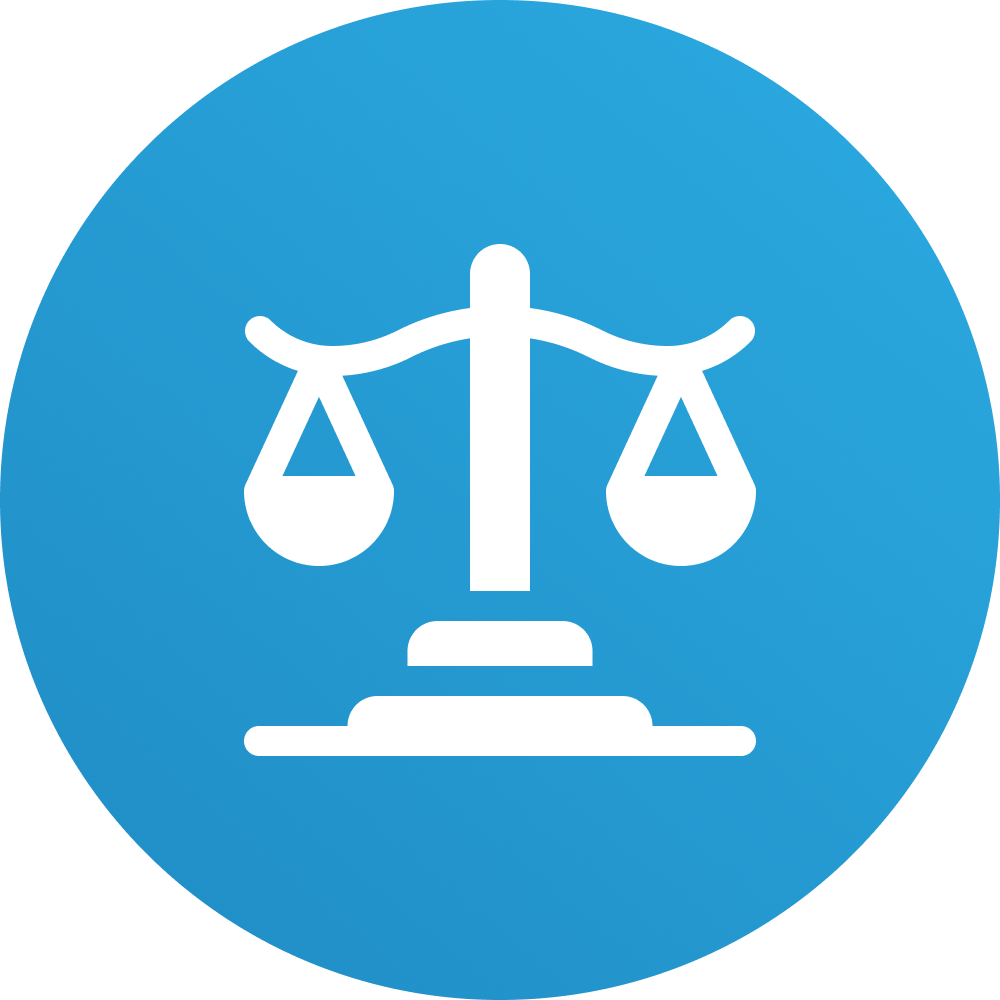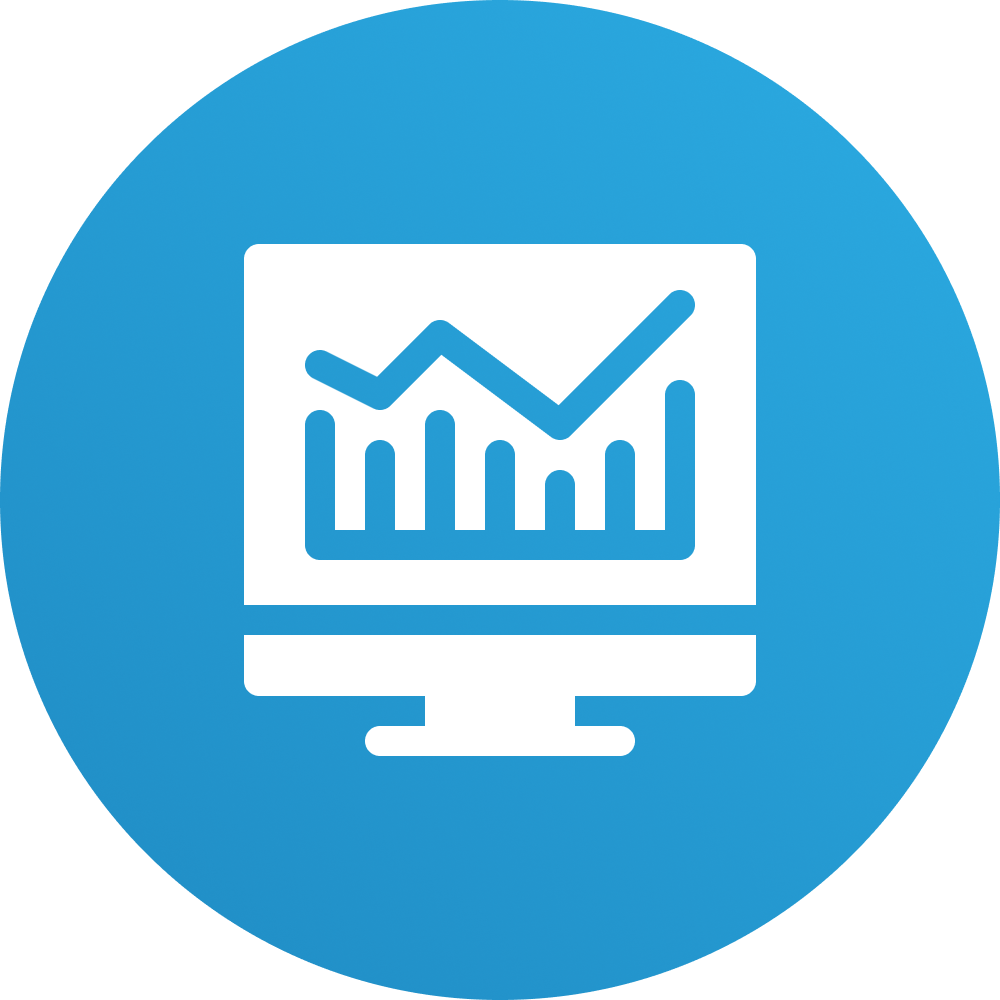 Is your technology only 
sort of
 handled?
If you're like most companies, your technology is only sort of handled. This means the day-to-day technology seems like it's moving along without too many issues, but you can't help wondering if your IT is really working as well as it can.
How susceptible are you to a security breach?
Is technology slowing your employees down?
Are you struggling with recurring issues?
Are you fully compliant with all government regulations?
You should have confidence

your technology is working

for you, never against you.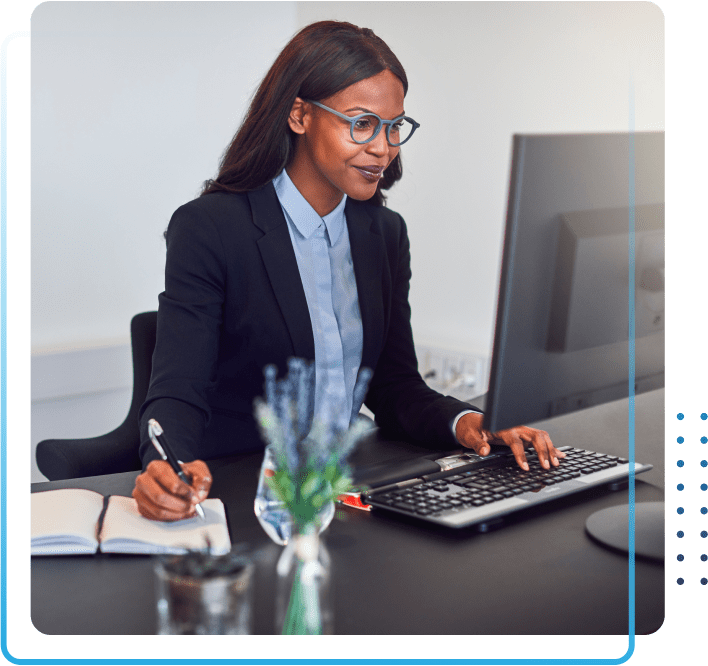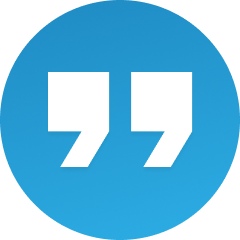 Enables us to focus on the core competencies
The team is experienced, responsive, and accountable, upholding service as its cornerstone. Sorbis alleviates the day-to-day demands of internally monitoring and managing IT to enable [us] to focus on the core competencies of [our] business.
Ralph A.
VP of Operations
Financial Investments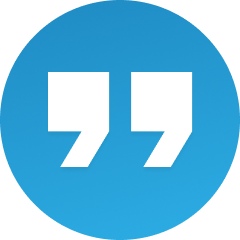 The most significant benefit is security
There are many benefits that Sorbis has provided my company, but the most significant is security. 
I know my system is being monitored, and my client's data is protected
. Responsiveness and strong relationships are important to me . . . I have that with Sorbis.
Douglas B.
Executive
Financial Investments
Other IT companies may cover the basics, like monitoring your networks, servicing your tickets, and installing projects by request. We do too, of course, but we stand firm on our belief: That's never been enough.
Our meticulous process goes above and beyond to: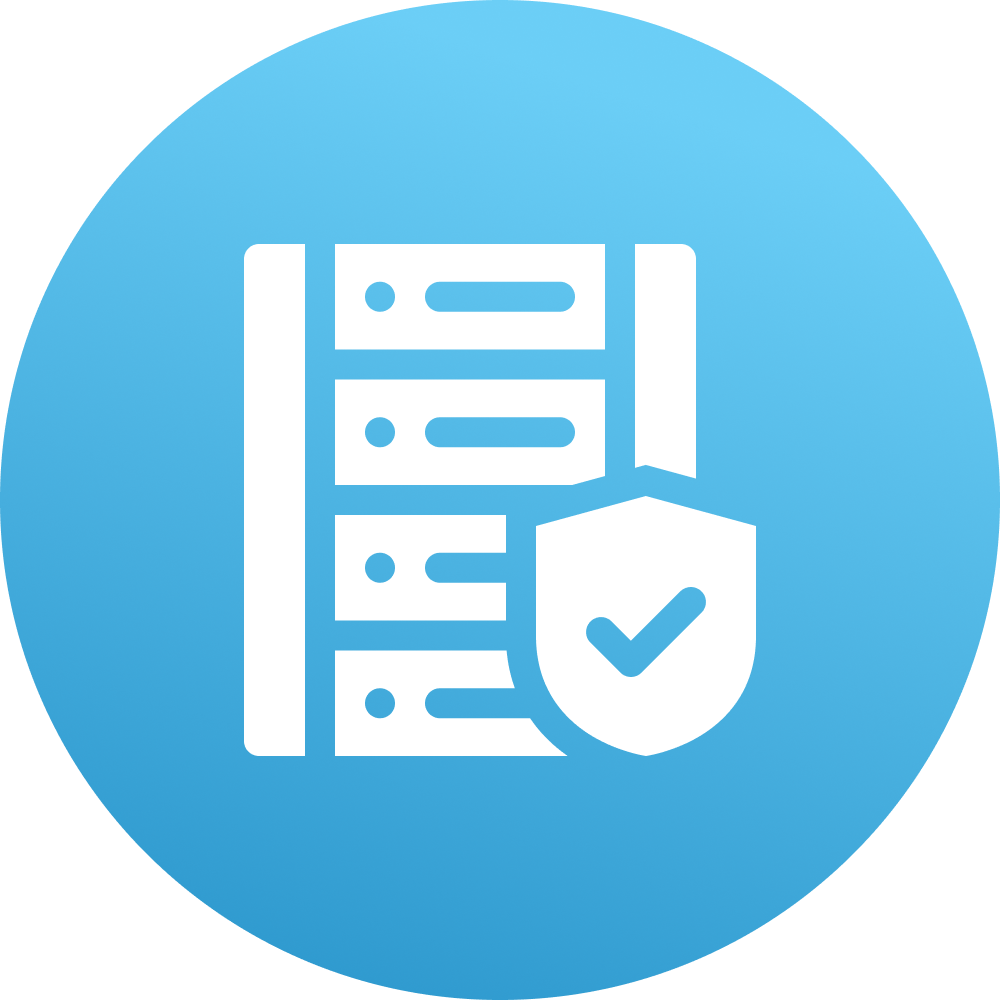 Keep your company secure & compliant.
Security breaches often come with hefty fines and can do major damage to your reputation. But, those aren't the only reasons we go beyond industry standards to protect your data. Like you, we care deeply about your customers' privacy.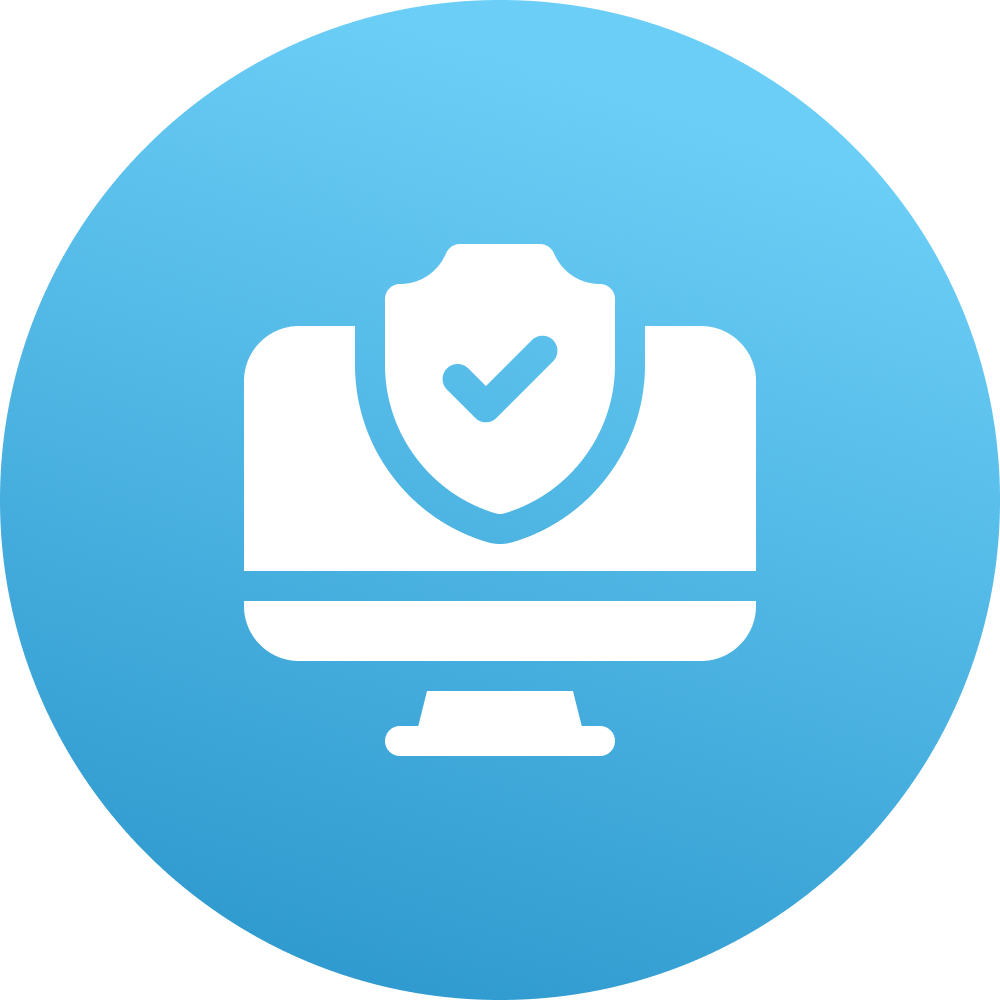 Increase your employees' productivity.
IT problems slow everyone down and we dislike service tickets as much as you do. Our team plays offense, proactively monitoring and addressing potential concerns long before they can cause havoc.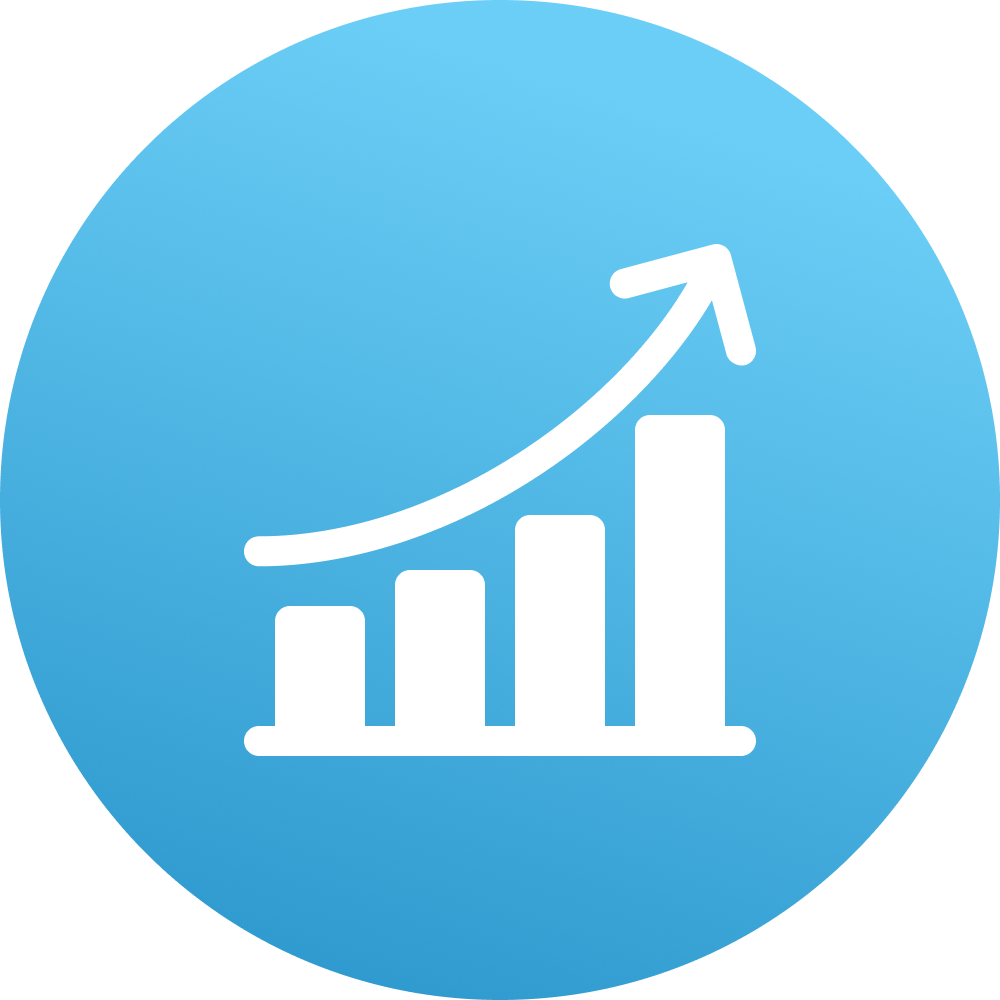 Propel your company forward.
As our partner, you get a dedicated CIO—an active member of your leadership team who helps you develop strategic plans, evaluate risks, and understand each technology-related decision with crystal clarity.
Let's explore a partnership.
Schedule a low-key, no-pressure chat with our founder, Gene, so he can learn about your business and your goals and share our proven six-part approach.
From there, we'll customize a plan that fits your needs and includes transparent pricing (don't be surprised if Gene reveals an opportunity in your current IT plan as part of the process!).
When you're ready, we'll learn your business like it's our own, handle your day-to-day needs (of course) and uncover opportunities to advance your company to the next level.
You may still be wondering…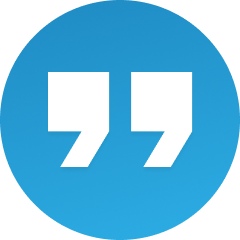 Professional and Always Willing to Assist
The response time is great, with no lag time. . . The Sorbis Team is professional and always willing to assist. Their sense of urgency to the customers' needs is the biggest attribute. 
Effie M.
General Manager Hospitality
Quick and Great Service
The thing we like most about Sorbis is that they are trustworthy and reliable. The quick and great service they provide sets them apart from the competition.
Ben B.
Operations Controller Hospitality
One Point of Contact for All IT Systems
Sorbis provides one point of contact for all IT systems instead of having to reach everyone independently. Having a more 
personal approach
 and being very fast on response sets Sorbis apart . 
Sergio M.
Principal Owner Hospitality
YOU (AND YOUR CUSTOMERS) DESERVE BETTER THAN "OKAY."
Up your technology game

and reach new heights.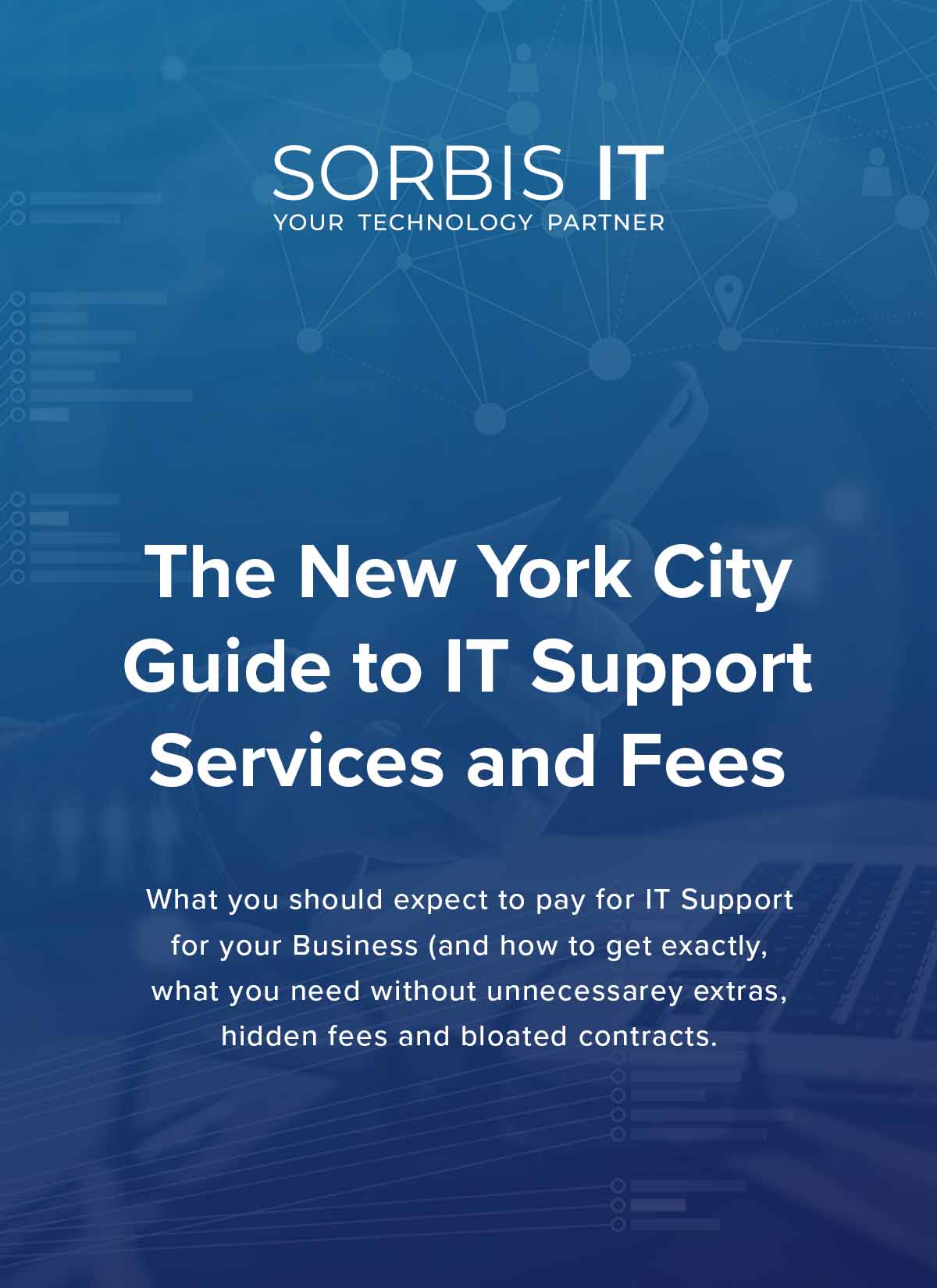 The New York City Guide to IT Support Services and Fees
"Technology" can be vague, so it's hard to know what you're really going to get when you hire support.
This guide will help you compare apples to apples with confidence!
"*" indicates required fields