Technology Solutions for Hospitality Services
Set your services apart with seamless technology.
Sorbis takes your hotel and your guests' experiences to the next level.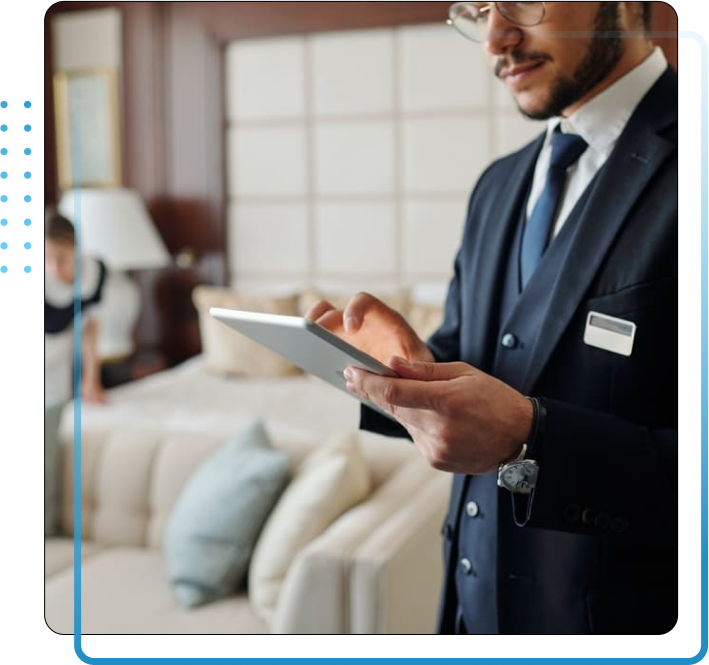 Guest expectations
are high.
Whether it's faulty key cards, a computer system malfunction, or a security breach, it's pretty hard to exceed your guests expectations when technology issues are causing stress (or downright disasters).
If your system isn't in top-notch shape, it can leave you worrying:
Is your staff as efficient as they could be?
Are there blindspots you're missing?
…and here's the biggie: How is your technology impacting your guests?
With Innovative, Well-Managed Technology, you can:
Stand out—for all the right reasons.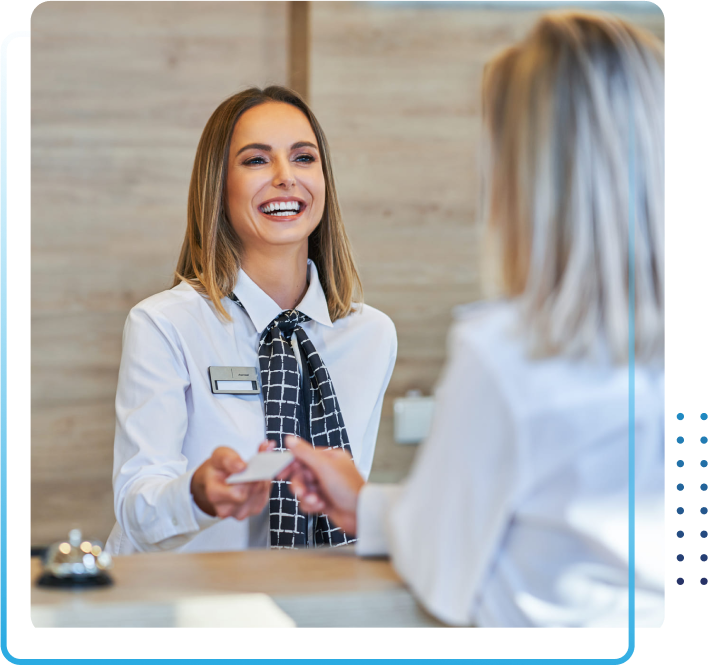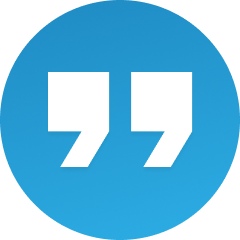 SORBIS IS A PARTNER, NOT A VENDOR
Sorbis provides peace of mind knowing that our IT infrastructure is maintained and protected. They are on top of the latest IT requirements. Sorbis is
very hands-on and works with us as a partner, not as a vendor.
They provide excellent service, and their staff is professional. They are always there for you when needed.
Imran S.
Regional Director of Finance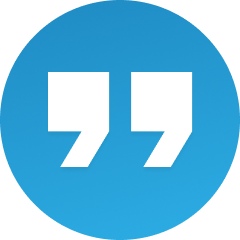 PERSONAL AND FAST SUPPORT
Sorbis provides one point of contact for all IT systems instead of having to reach everyone independently. Having a
more personal approach and being very fast on response
set Sorbis apart from other IT firms.
Sergio M.
Principal Owner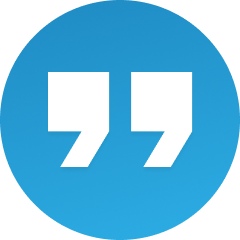 TRUSTWORTHY & RELIABLE
The thing we like most about Sorbis is that they are trustworthy and reliable. The Quick and great service they provide set them apart from the competition.
Go with Sorbis for all your IT needs.
Ben B.
Operations Controller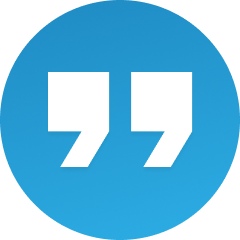 THANK YOU FOR ALL YOU DO.
Thanks to Sorbis, we have had better service and can work more efficiently. The response time is great, with no lag time.
With Sorbis, you will be in great hands.
The Sorbis Team is professional and always willing to assist. Their sense of urgency to the customers' needs is the biggest attribute. Thank you for all you do.
Effie M.
General Manager
Say goodbye to IT hassles and hello to a smooth-running hotel.
Our services go above and beyond so you can do the same for your guests.
When you entrust your technology to us: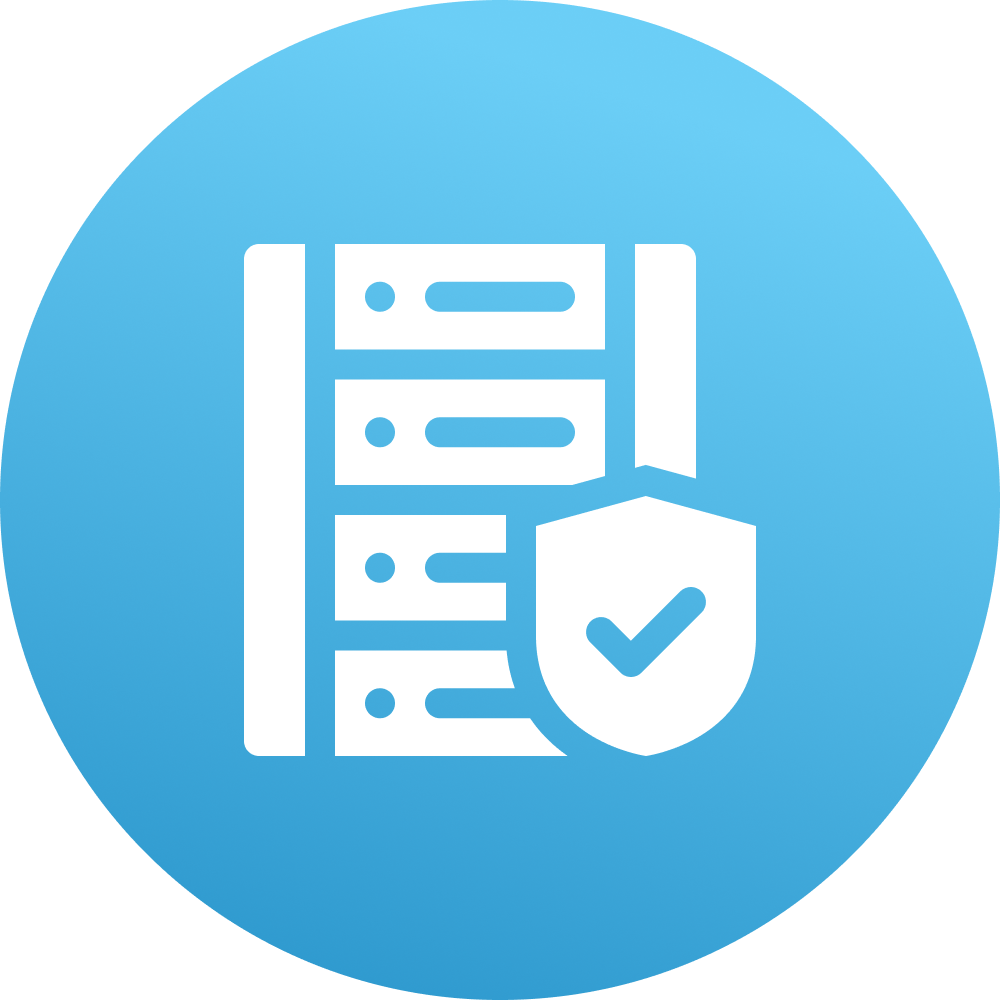 Issues are prevented.
No more scrambling to fix problems.
We dislike service tickets as much as you do. Our team stays one step ahead, proactively monitoring and addressing potential concerns long before they can cause havoc.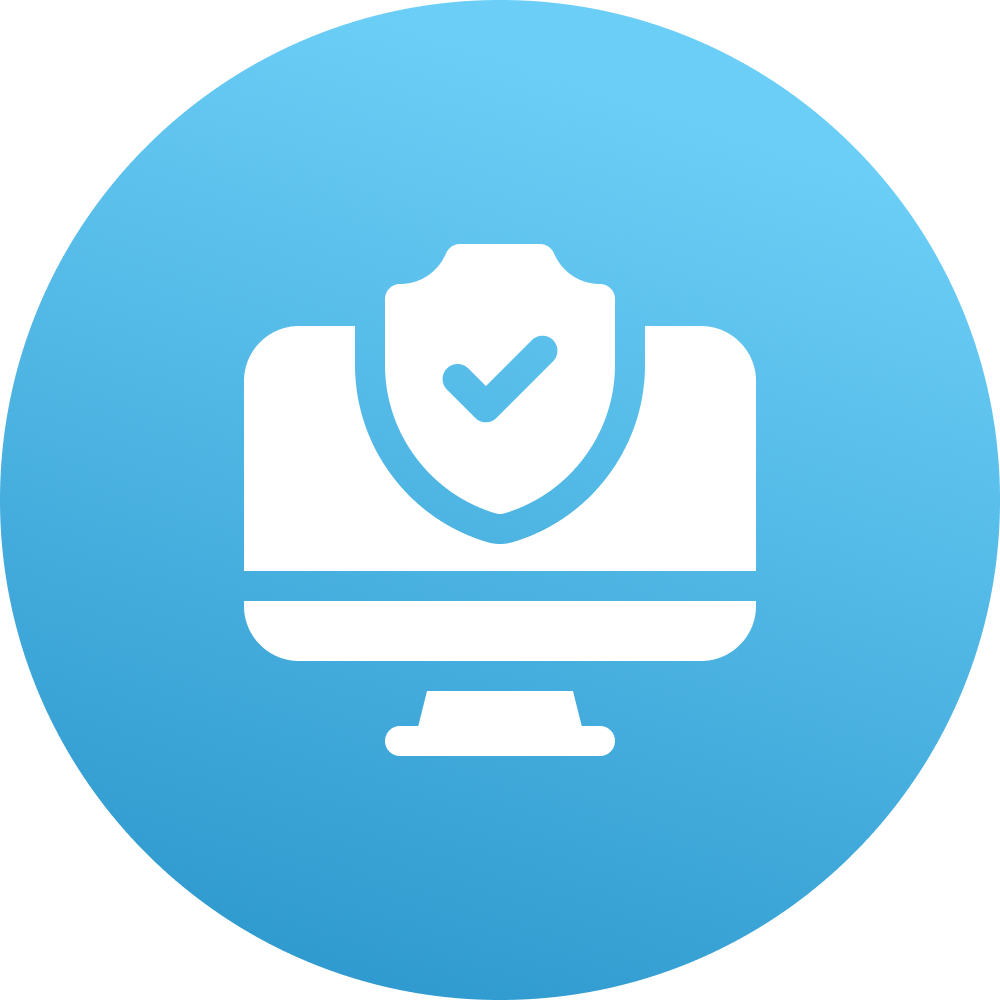 Data is protected.
No more worrying over your company's safety.
Security breaches often come with hefty fines and can do major damage to your reputation. But, those aren't the only reasons we go beyond industry standards to protect your data. Like you, we care deeply about your guests' privacy.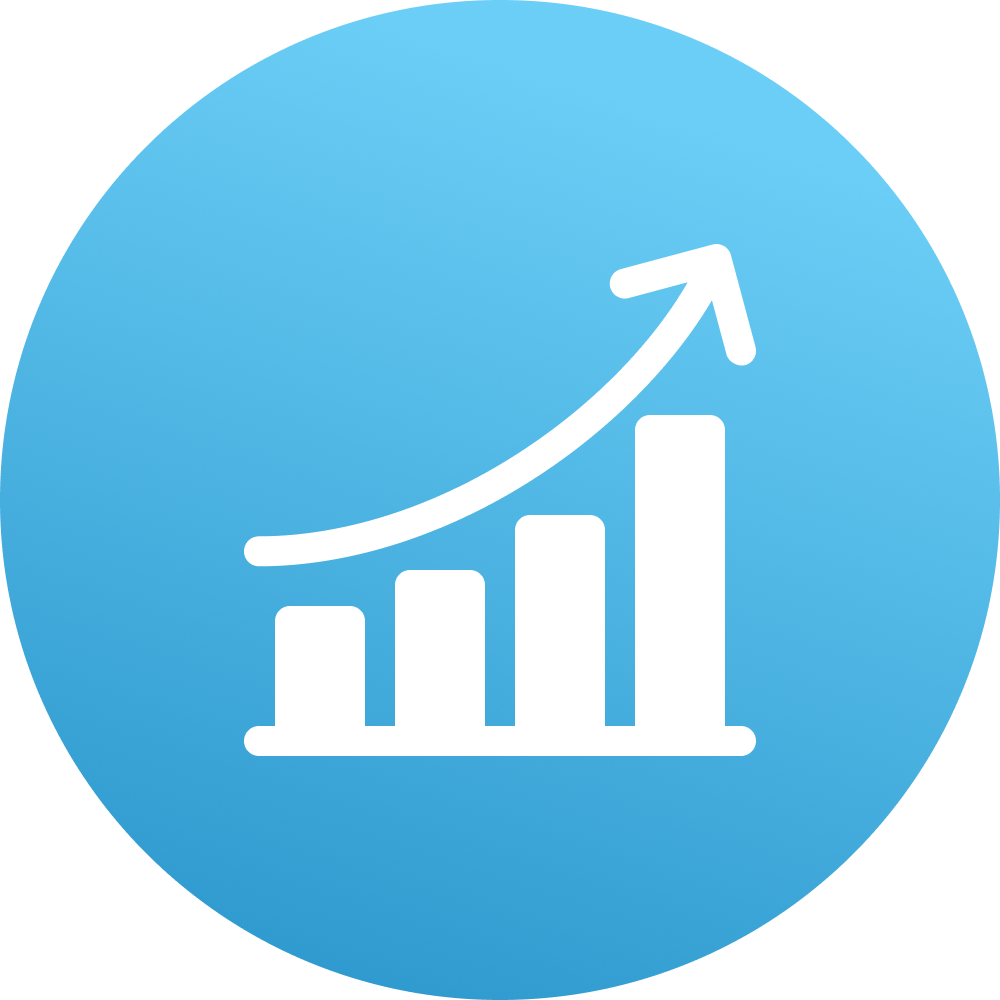 You're propelled forward.
No more stress over ever-changing technology.
Our comprehensive approach includes regularly aligning your systems with the latest government standards and industry best practices. As your technology partner, we will make strategic recommendations, identify opportunities, evaluate risks, and empower you to make informed decisions.
Get a dedicated technology partner invested in your success.
Schedule a low-key, no-pressure chat with our founder, Gene, so he can learn about your business and your goals and share our proven six-part approach.
From there, we'll customize a plan that fits your needs and includes transparent pricing (don't be surprised if Gene reveals an opportunity in your current IT plan as part of the process!).
When you're ready, we'll continue to understand your hotel like it's our own, handle your day-to-day needs, and uncover opportunities to advance your company to the next level.
Ready to take your technology to the next level? Let's talk.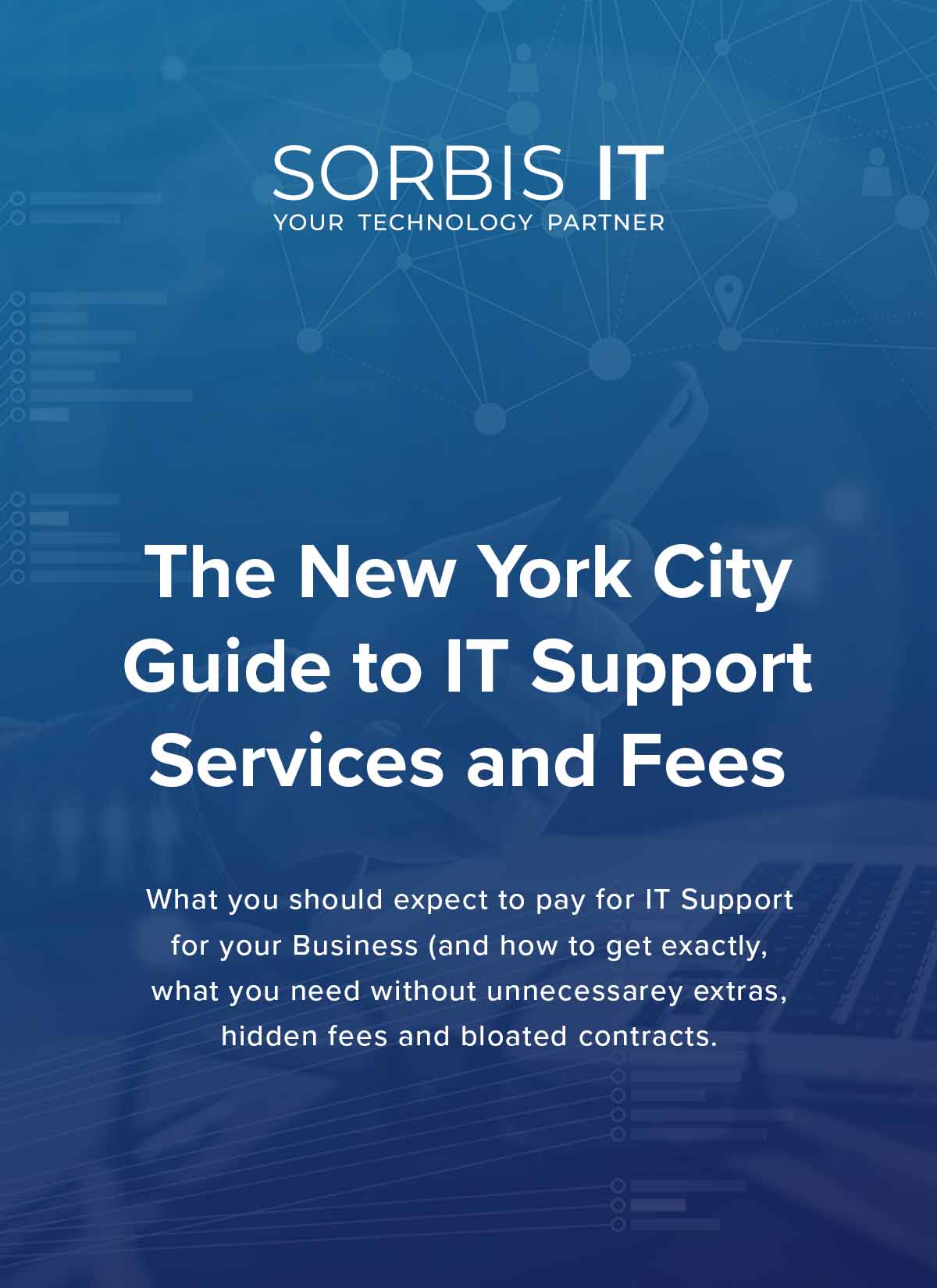 The New York City Guide to IT Support Services and Fees
"Technology" can be vague, so it's hard to know what you're really going to get when you hire support.
This guide will help you compare apples to apples with confidence!
"*" indicates required fields