Technology Solutions for Financial Firms
A trusted partner to safeguard your sensitive financial data.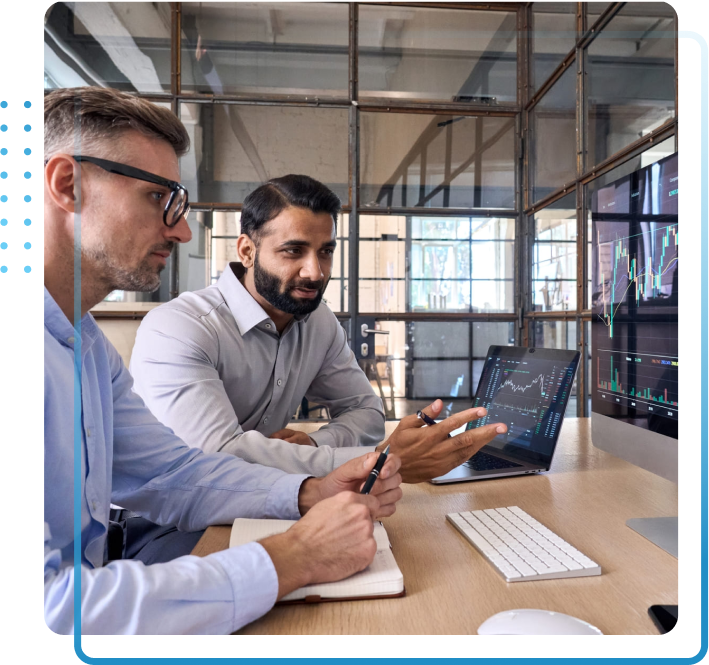 Oversights aren't
an option.
As a financial firm in a highly regulated industry, handling sensitive information is part of the job. Unfortunately, it takes just one weak spot in your security to destroy your company's reputation and wreak havoc on your clients' lives.
In other words, technology can be a competitive asset to grow your firm's business or expose it to vulnerabilities.
With proven systems for monitoring, managing, and auditing, our team helps you:
Make technology your advantage,
not your vulnerability.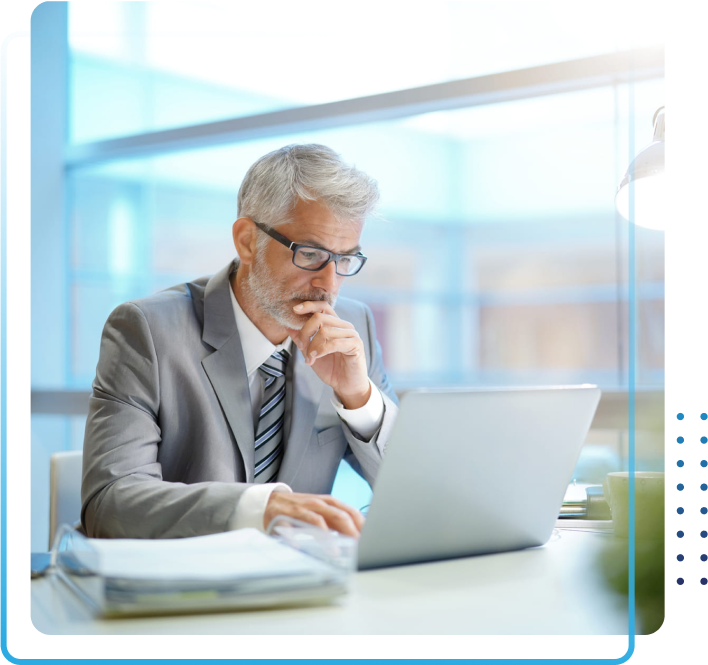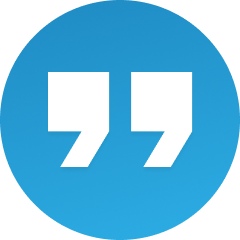 EXPERIENCED, RESPONSIVE, AND ACCOUNTABLE
With the growing importance of maintaining a secure and reliable technological environment, Sorbis has demonstrated value as a managed service provider through robust support of all IT requirements. The team is experienced, responsive, and accountable, upholding service as its cornerstone. Sorbis alleviates the day-to-day demands of internally monitoring and managing IT to enable the client to focus on the core competencies of its business.
Ralph A.
VP of Operations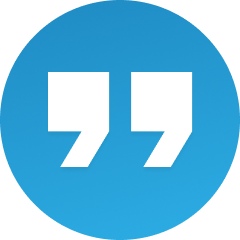 SECURITY IS ONE OF THE MANY BENEFITS
There are many benefits that Sorbis has provided my company, but the most significant is security. I know my system is being monitored, and my client's data is protected. Responsiveness and strong relationships are important to me with the companies I work with. I have that with Sorbis.
Douglas B.
Executive
Harness the power of ever-evolving technology.
Our proven approach sets your technology up for success so you can do the same for your investors.
When you entrust your technology to us: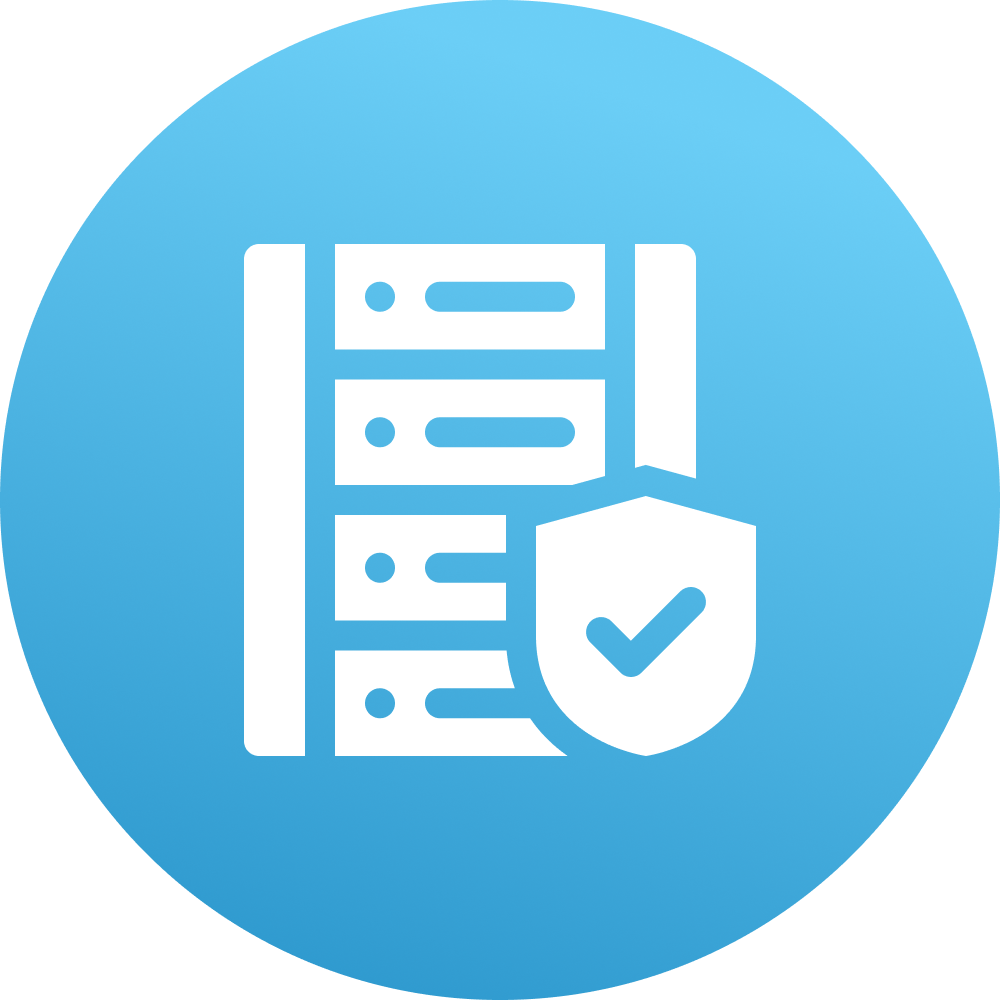 Issues are prevented.
No more scrambling to fix problems.
We dislike service tickets as much as you do. Our team plays offense, proactively monitoring and addressing potential concerns long before they can cause havoc.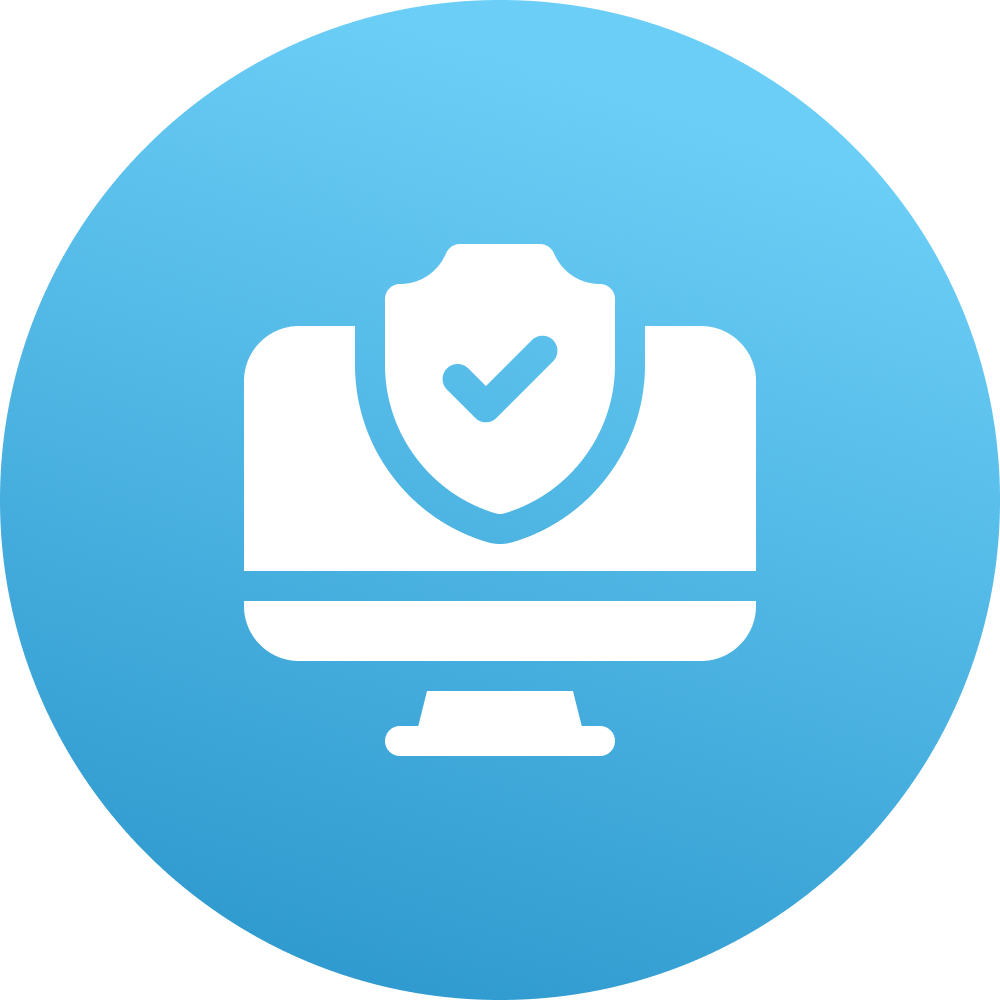 Data is protected.
No more worrying over your company's safety.
Security breaches often come with hefty fines and can do major damage to your reputation. But, those aren't the only reasons we go beyond industry standards to protect your data. Like you, we care deeply about your clients' privacy.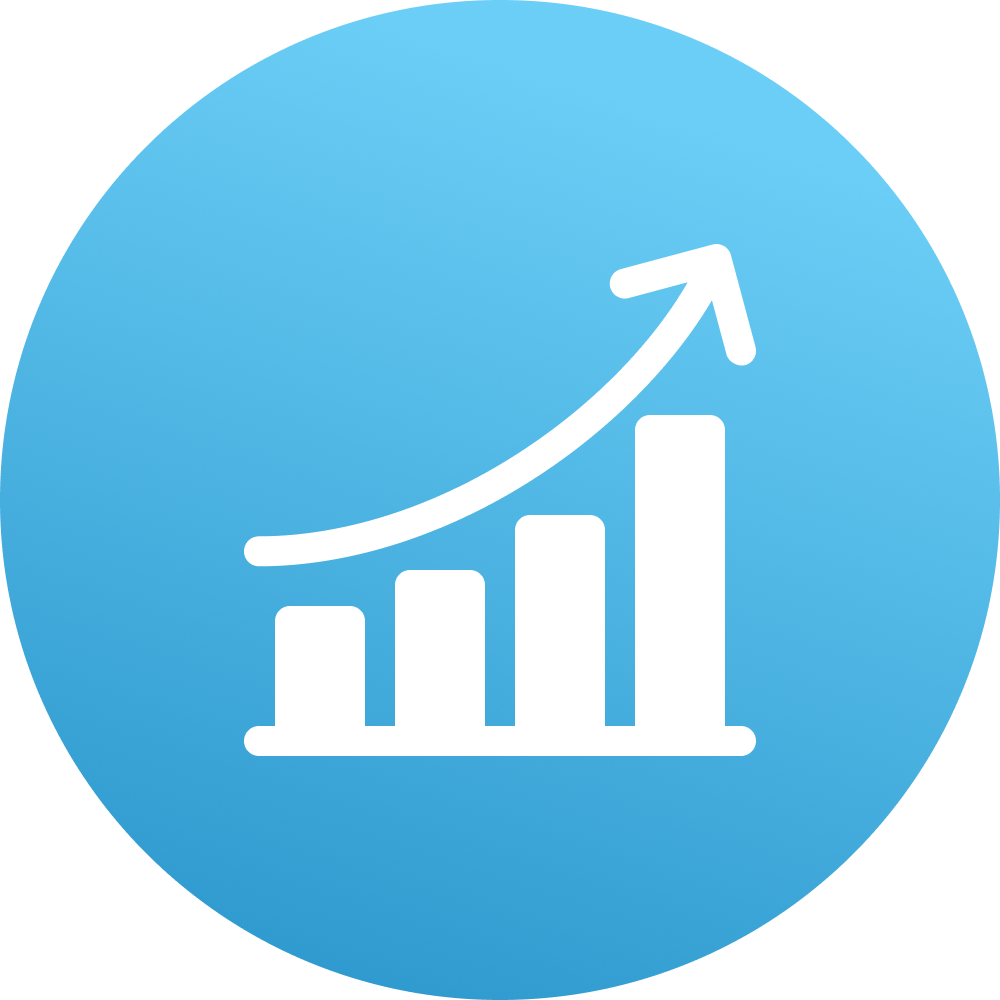 You're propelled forward.
No more stress over ever-changing technology.
Our comprehensive approach includes regularly aligning your systems with the latest government standards and industry best practices. As your technology partner, we will make strategic recommendations, identify opportunities, evaluate risks, and empower you to make informed decisions.
We'll handle the headaches so you can enjoy serving your clients.
Schedule a low-key, no-pressure chat with our founder, Gene, so he can learn about your business and your goals and share our proven six-part approach.
From there, we'll customize a plan that fits your needs and includes transparent pricing (don't be surprised if Gene reveals an opportunity in your current IT plan as part of the process!).
When you're ready, we'll continue to understand your firm like it's our own, handle your day-to-day needs, and uncover opportunities to advance your company to the next level.
Ready to begin the conversation?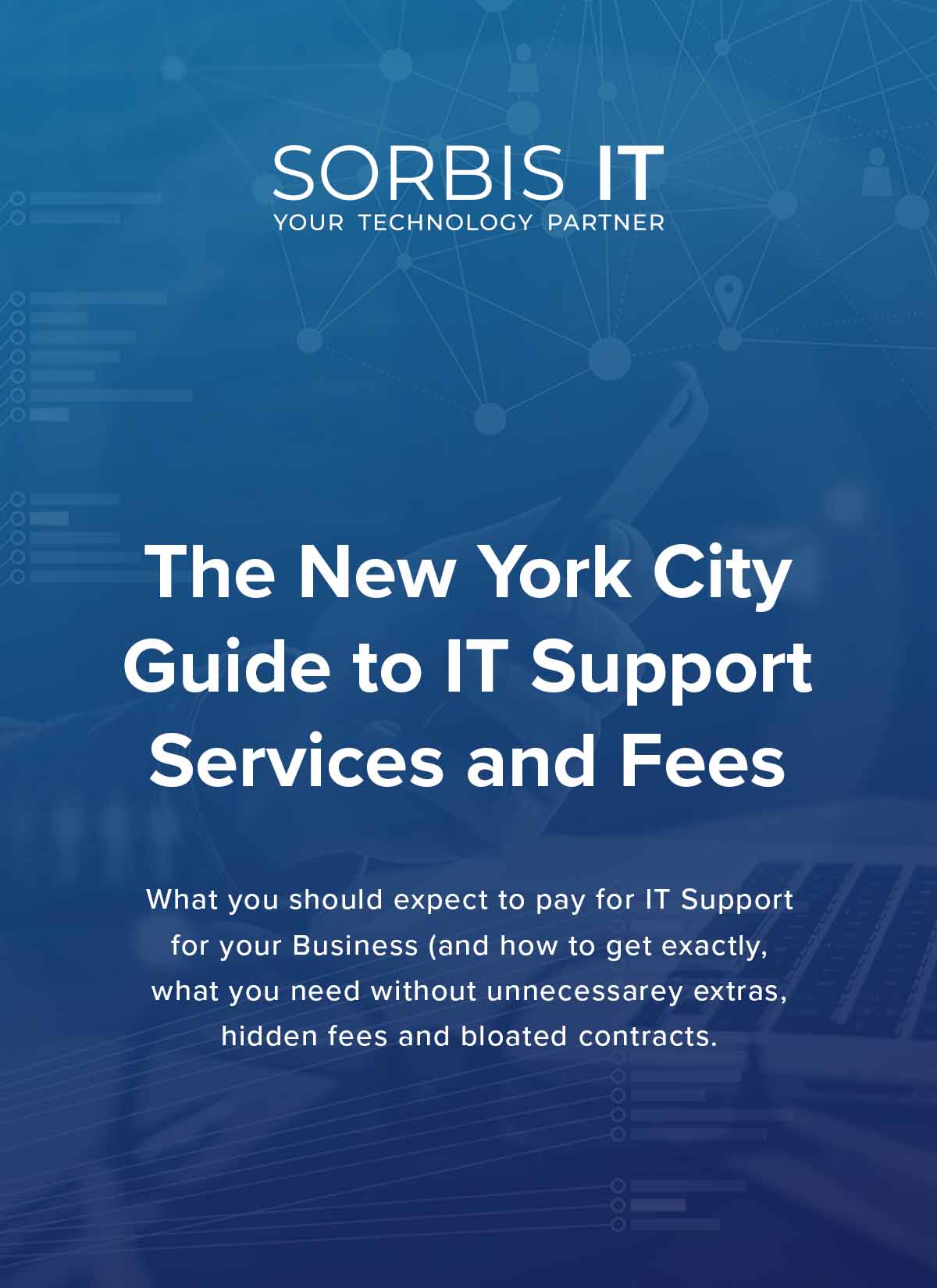 The New York City Guide to IT Support Services and Fees
"Technology" can be vague, so it's hard to know what you're really going to get when you hire support.
This guide will help you compare apples to apples with confidence!
"*" indicates required fields