Highlights
Over 25% of U.S. law firms have experienced a data breach.
Law firms that fall victim to cybercrime face reputational damage, financial loss, and even disrupted operations.
Continuous monitoring of IT systems, using multi-factor authentication, and training your employees are some of the most effective ways to secure your law firm against cyberattacks.
Working with a professional IT service provider that understands data privacy can save you from losing millions of dollars in a security breach.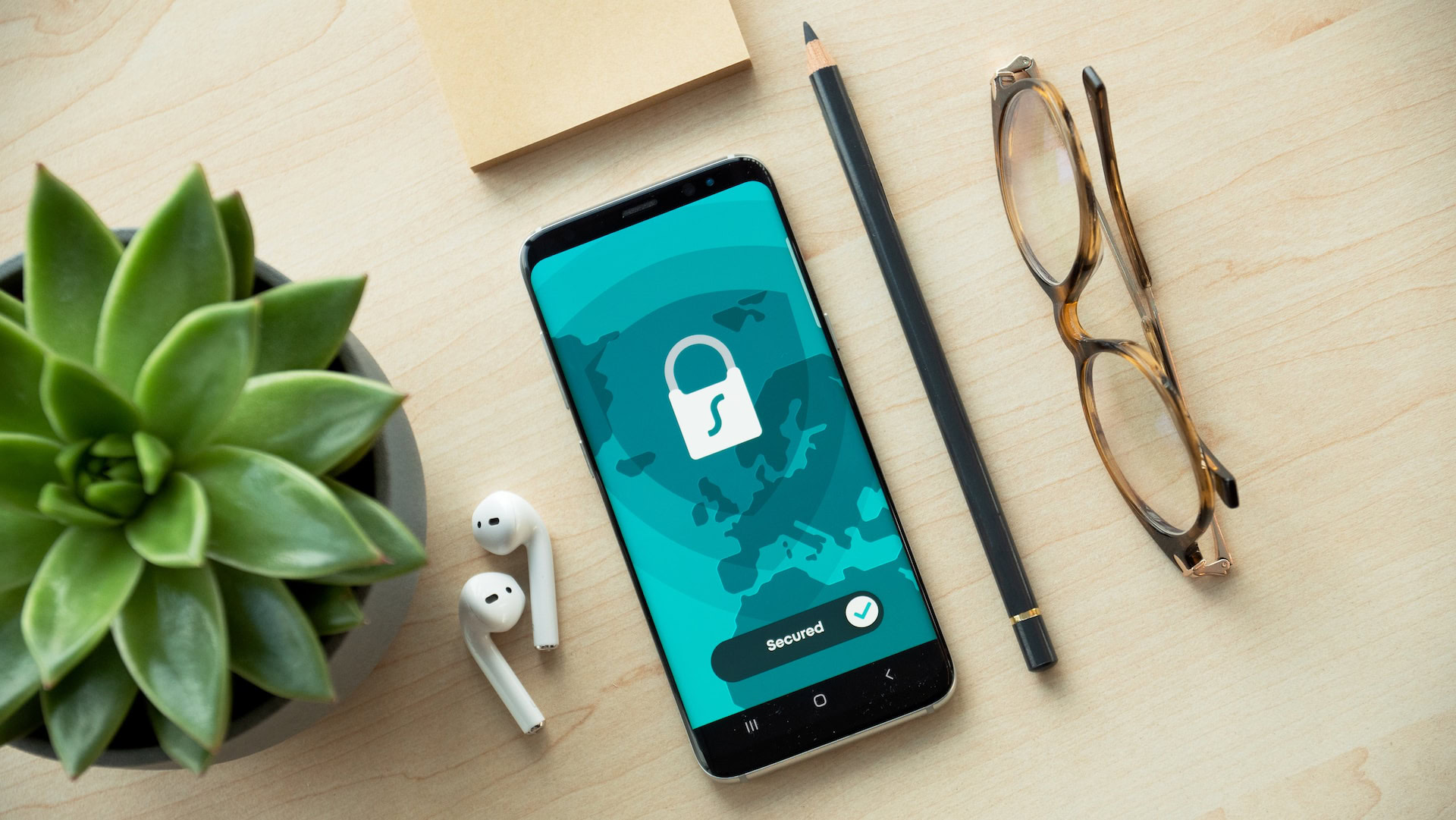 Data breaches can cause revenue loss, a damaged reputation, stolen data, and client drop-off—not ideal, right?
The truth is even a small security breach can cripple your law firm. In fact, 60% of businesses are forced to close their doors after a cyberattack.
⚠️ The Danger of Data Breaches
Three law firms, Kirkland & Ellis, Proskauer Rose, and K&L Gates, all fell victim to a devastating data breach where payment of a ransom of up to $3 million was demanded by the attackers, or their clients' confidential information would be leaked. Unfortunately, client data was then published on the dark web by the hackers and this caused major reputational damage to these firms.
As a law firm, we know client confidentiality is at the heart of your business. But protecting sensitive information can be stressful, time-consuming, and costly.
Are you concerned about a potential blind spot in your data security measures that could lead to client information being leaked? This is the kind of thing that can keep you up at night.
The good news is that you can protect your legal practice against damaging cyberthreats. There are some steps you can take to stop data breaches dead in their tracks.
In this article, we will discuss:
➡️ The cybersecurity risks that legal services face.
➡️ The most common types of threats.
➡️ The cybersecurity measures you can take to prevent a breach.
Why Law Firms Are Popular Targets of Cybercrime
Law firms are prime targets for cyberattacks. Why? Because they store incredibly valuable data such as banking information, legal agreements, and personal client information. Hackers can profit from stealing and leaking this information.
From access to trust accounts filled with your client's money to insider information on mergers and acquisitions, law firms are an attractive target for unscrupulous attackers eager to make easy money.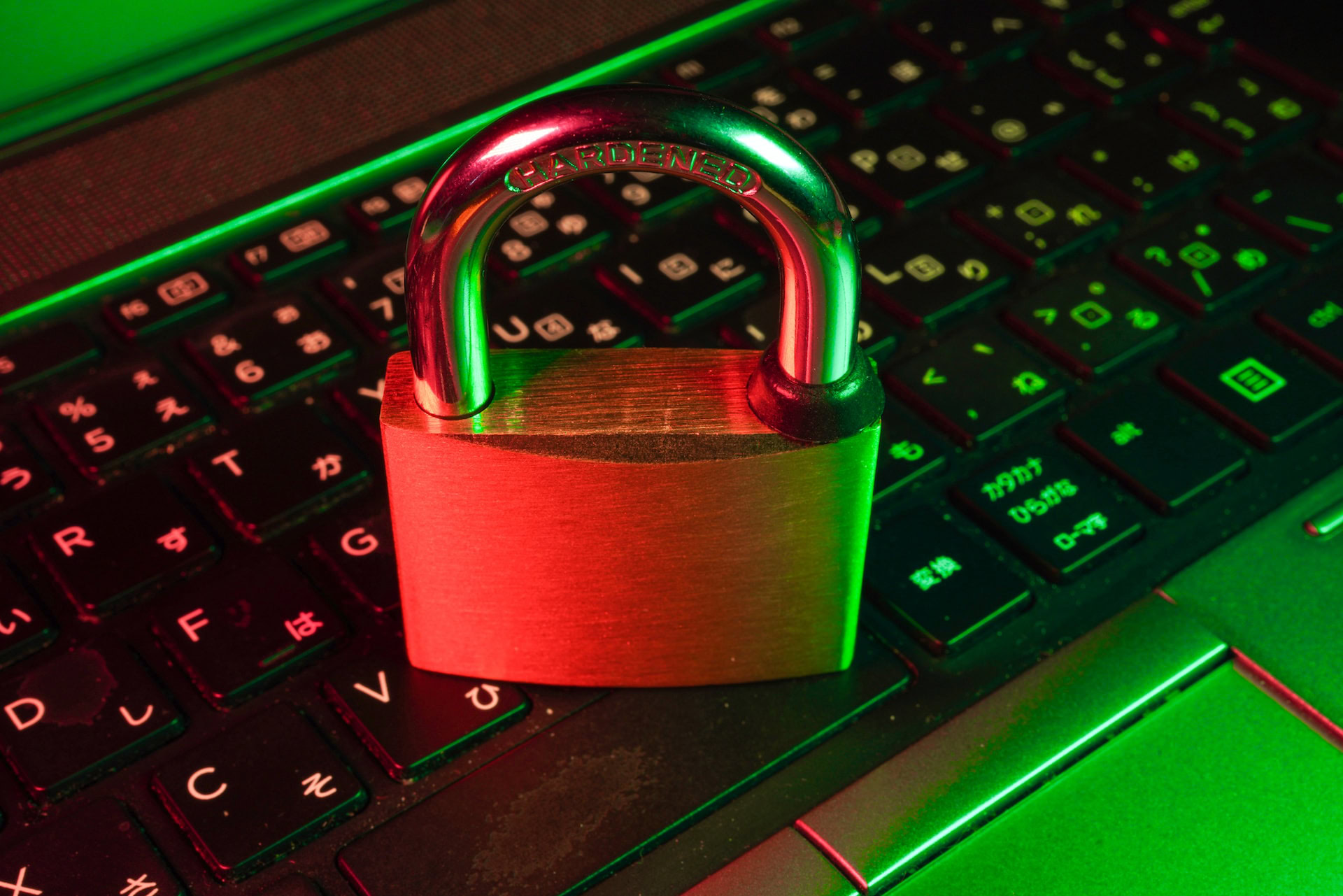 What Are the Data Security Risks a Law Firm Faces?
According to a survey report by the American Bar Association (ABA), more than 25% of law firms have experienced a data breach at some point. And this number is only expected to increase.
The most common types of cyberattacks against law firms
There are many different causes of data breaches, but the four listed below are the most common ones that law firms, in particular, are targeted with:
A ransomware attack: This is when attackers gain unauthorized access to a computer network and freeze access to your confidential data. They encrypt this data and will only release it if you pay a ransom.
Insider trading schemes: If your law firm is dealing with mergers and acquisitions that could potentially influence companies' share prices and your data is leaked in a breach, attackers can use this sensitive information to unfairly gain from lucrative trades. This is called insider trading.
Phishing: Usually carried out through emails, phishing is when a malicious person or group aims to get their hands on your sensitive data, such as login credentials. This can give them access to your entire network and bank accounts.
Insider threats: These risks originate when a person within your company has access to confidential information which they then leak. This is either done intentionally or inadvertently.
🔒 Your Data Privacy Requirements
As a law firm in the U.S., there are a number of regulations you are required to follow based on the fact that you store confidential data.
The ABA requires law firms to make "reasonable efforts to prevent inadvertent or unauthorized disclosure of data" relating to represented clients.
If New York's SHEILD Act applies to your law firm, you must put security measures in place to protect client data.
In such a dynamic environment, new legislation regarding data privacy is a given. Get ahead of anticipated changes in regulation before they're implemented by letting Sorbis handle your cybersecurity compliance today.
The consequences of data breaches for your firm and your clients
If your firm gets hit with a data breach, you could face some pretty serious consequences.
If your information ends up in the wrong hands, clients may experience financial loss, an invasion of privacy, and emotional distress.
Here are some of the ways you and your clients could be affected:
Financial loss
Aside from your operations coming to a grinding halt and losing paying clients, there are other ways a data breach can affect your finances.
Law firms often have to pay hefty fines for the breach of confidential information. A New York firm called Heidell, Pittoni, Murphy & Bach had to pay the state over $200,000 in fines for a breach in 2021. They also had to pay their hackers a $100,000 ransom to get their client data back.
Being threatened by hackers to pay them exorbitant amounts to get your data back can be a brutal experience. Take the Grubman Shire Meiselas and Sacks ransom attack in 2020.
Hackers demanded $40 million in ransom, or they were going to publish private data belonging to high-profile clients online.
Legal liability
Your firm may face lawsuits and other legal liabilities from clients whose private data was compromised. This may lead to even more financial loss.
In an ongoing case, Bryan Cave Leighton Paisner is being sued by one of their clients, Mondelez, as over 50,000 pieces of employee data were leaked in a data breach. A suit like this could have a massive impact on any law firm's finances and reputation.
Another way you'll lose money to a data breach is if your systems are crippled. Your employees won't be able to work at all.
The ABA says that the second biggest and most costly cybersecurity risk is interrupted operations and loss of billable hours.
In 2023, a law firm called Providence lost $700,000 due to a loss of productivity because their files and data became inaccessible after a ransomware attack.
Reputational damage
Your firm's reputation is on the line if information relating to your clients is leaked publicly.
Around 46% of companies hit by data breaches suffer some form of reputational damage.
A security breach can change how people perceive your practice. This could lead to you losing many of your clients and having trouble acquiring potential clients in the future.
Identity theft and financial fraud
If a cyberattack leaks any of your client's personally identifiable information, such as their Social Security numbers, credit card numbers, and banking information, they could fall victim to identity theft or financial fraud.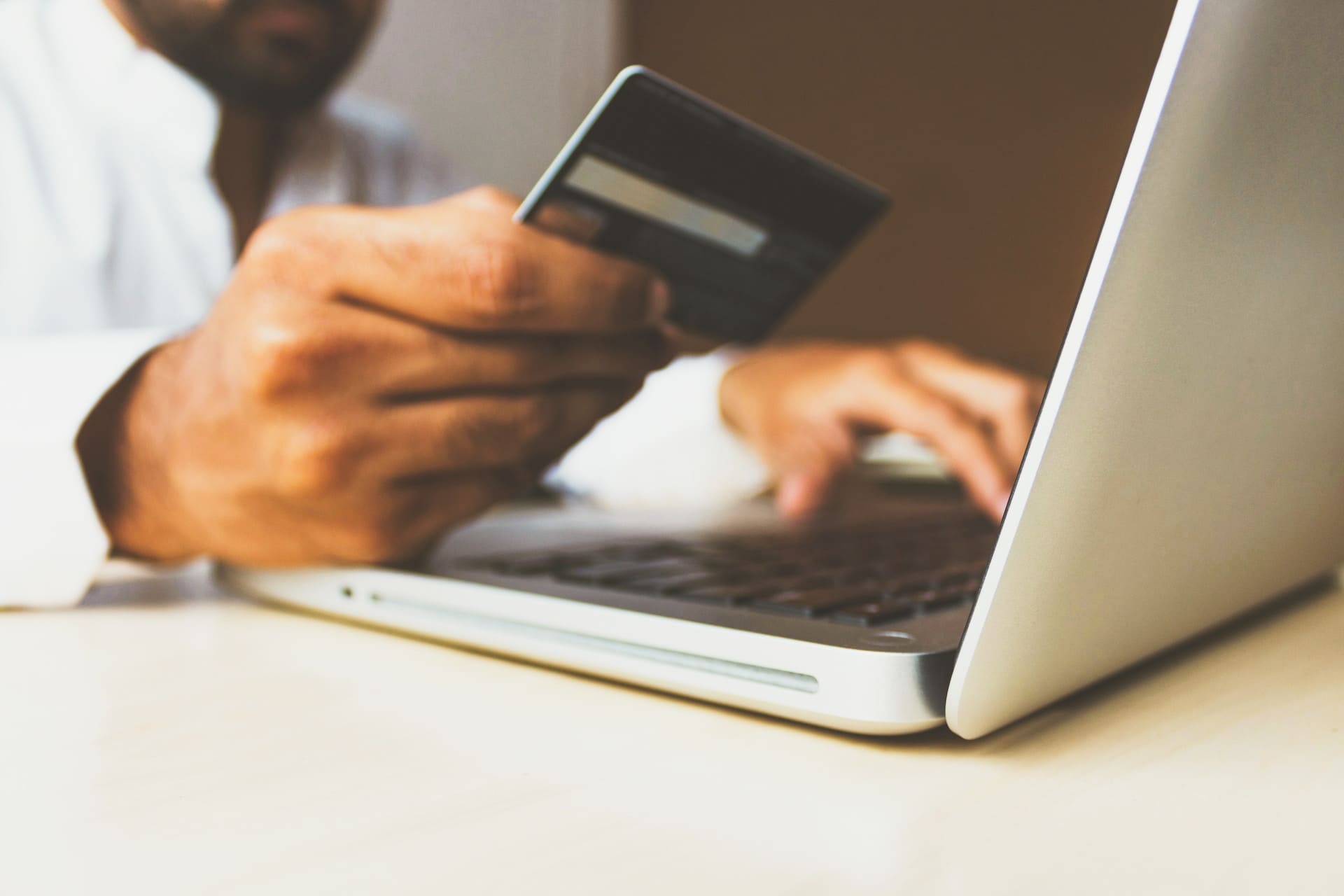 You can imagine that this would make them lose trust in your firm.
Two law firms called Cravath Swaine & Moore and Weil Gotshal & Manges in New York suffered insider-trading attacks that cost their clients over $4 million, which significantly impacted their lives.
How to Protect Your Law Firm from a Data Breach
Now that you know what can happen if you don't have the right measures in place, let's look at some steps you can take to improve your security and lower your firm's risk of suffering a security breach.
❌

The problem: Unauthorized access

Around 43% of cyberattacks happen when hackers get inside company networks through unauthorized access. This is usually due to malware, 92% of which is delivered through email.

This means they either get hold of your employees' login information or you, in effect, help them by making it much too easy to access your systems.
✅ The solution: Multi-factor authentication
Enabling multi-factor authentication means anyone wanting to access a system or resource in your firm must prove their identity multiple times before they are allowed access.
For example, if your team wants to access your billing system, you can set up your software to request a password, a scanned fingerprint, and a one-time PIN (OTP) sent to the employee's email address.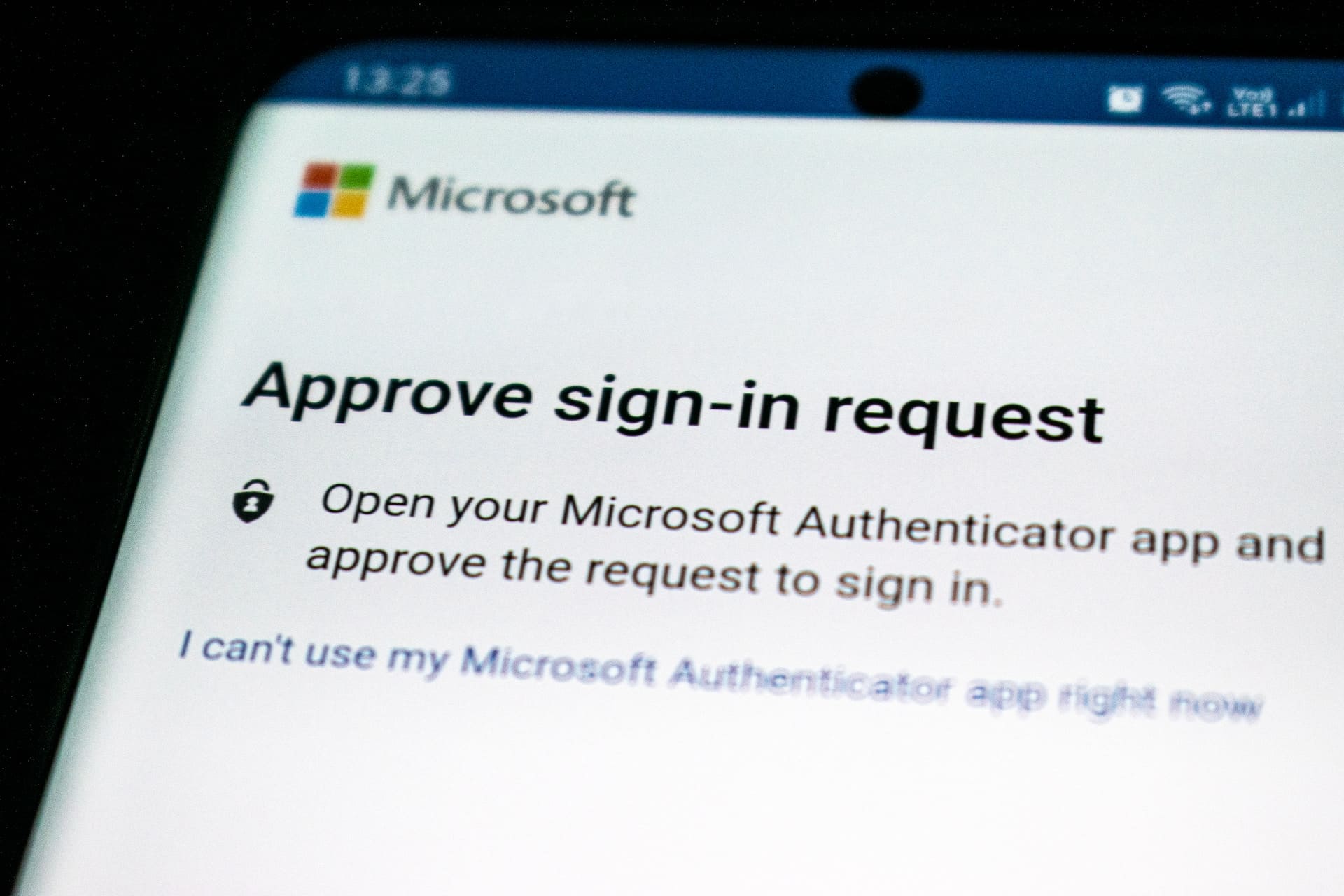 It would be difficult for a hacker to get their hands on all three of these identification factors. Multi-factor authentication puts extra obstacles in their way if they try to access your systems.
You may also want to consider implementing security tools like Microsoft Defender 365 to stop malware attacks.
❌The problem: Outdated systems
An easy way for hackers to get inside your company is by finding vulnerabilities in software and systems that are out of date.
✅ The solution: Automate your updates for ultimate safety
It's super important that you keep all your software and systems up to date by always installing the latest updates as soon as they're made available.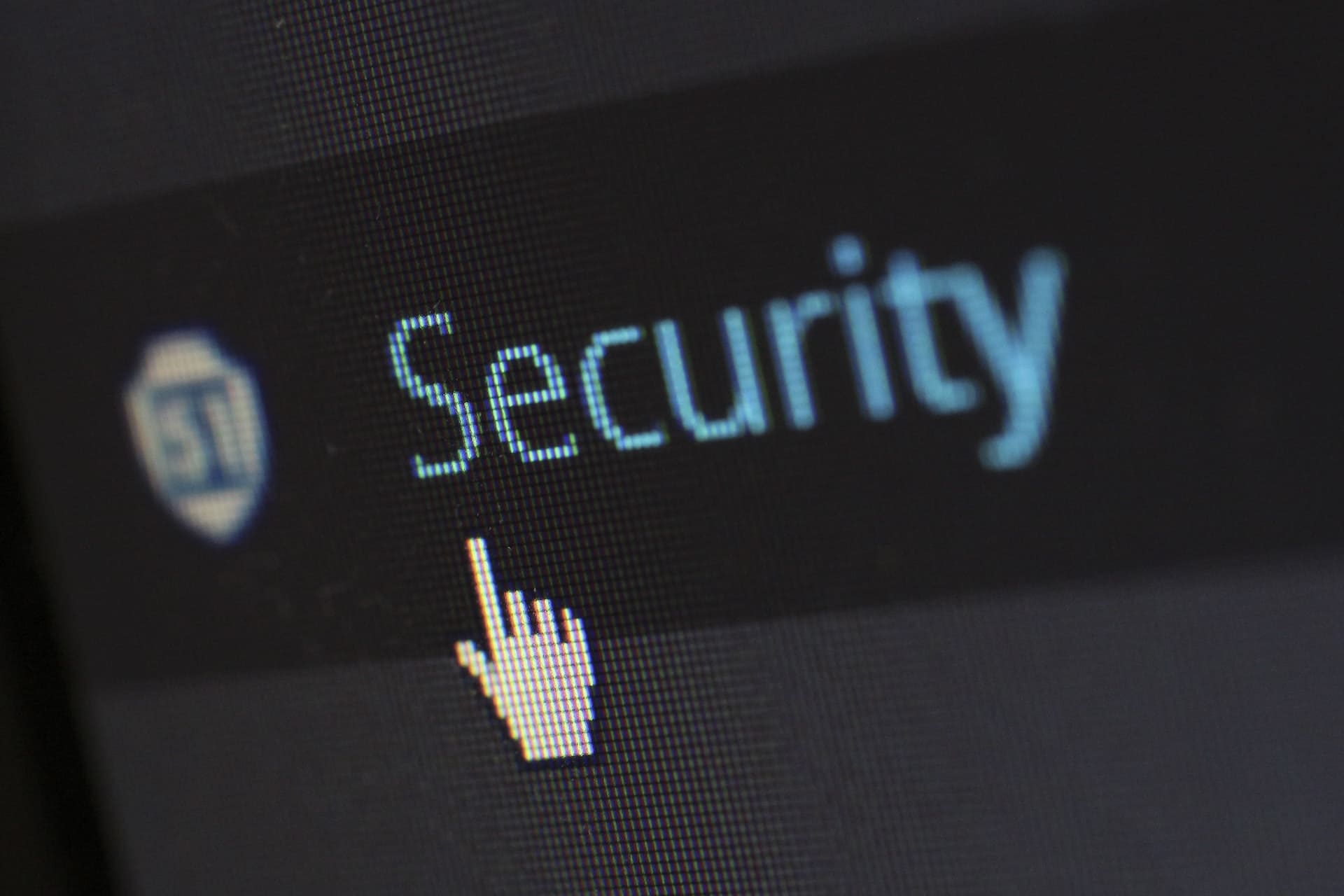 You can make things even more secure by changing your settings so that everything updates automatically.
💡 Say Goodbye to Update Headaches
Ensuring all your tech is always up to date can be a real pain. When you collaborate with a technology partner like Sorbis, you have experts taking care of all your updates for you. You can leave your updates in our hands, knowing you won't ever have to worry about running them yourself.
❌ The problem: Human error
Many cyberattacks come down to something as simple as someone on your team making a mistake.
Whether it's a misplaced laptop, a weak password, or a convincing phishing email, your employees could quite innocently be the reason a hacker gets inside your law firm.
✅ The solution: Employee training
Keeping your team updated on the latest threats and helping them understand your security policies are essential if you want to avoid human error.
You may think your team is up to speed on avoiding cybercrime, but you can never be too safe.
💡 Quick and Easy Employee Training
With Sorbis, employee training is no longer a headache. We have training initiatives relevant to your law firm that will keep your team up to speed on the latest cybersecurity threats so that they're fully prepared.
❌ The problem: Threats can happen at any time
Imagine logging on at 8 a.m. only to realize someone accessed your law firm's network in the middle of the night. This scenario might become your reality when your systems aren't continuously monitored.
✅ The solution: Continuous monitoring to detect suspicious activity
You need to have tech in place that is always on the lookout for potential threats and suspicious activity.
Having your systems monitored 24/7 is an excellent way to prevent hackers from getting anywhere near your confidential data.
💡 Don't Have Time to Monitor Your Tech Environment?
Continuously monitoring your systems and software for threats is best left to the professionals. Who has the time and expertise to tackle this anyway?
You can trust Sorbis to monitor your entire tech environment 24/7 and stop any threats before they become a reality.
❌ The problem: Not being prepared for cyberattacks
As we mentioned earlier, law firms are often targets for cyberattacks due to a lack of preparation. This could be because they don't know much about cybersecurity or they simply don't know where to start.
✅ The solution: Develop an incident response plan
An incident response plan (IRP) is a set of guidelines and procedures that a company should follow when there's a threat.
The goal of an IRP is to think about all the potential ways things could go wrong and have a backup plan in place for each of them.
A good IRP includes steps on how to minimize damage and contain a cyberattack. It should also cover how to get your systems back up and running quickly to prevent downtime and financial loss.
💡  Is Your Incident Response Plan a Head Scratcher?
By working with a corporate IT service provider like Sorbis, you can have the experts come up with a bulletproof IRP that could potentially save your law firm thousands of dollars by containing a cyberattack before it becomes a problem.
Collaborate with an IT Service Provider Like Sorbis for Success
Here at Sorbis, we know just how stressful it can be when the responsibility of data protection for your law firm falls on your shoulders.
That's why we'd like to have a chat with you to discuss ways we can help improve your cybersecurity so that you don't have to face the terrible consequences of a security breach.
When you partner with Sorbis, you get:
✔️ 24/7 remote and on-site user support.
✔️ Ongoing surveillance and a swift response to potential threats.
✔️ Comprehensive cybersecurity training for your team, recommended by brokers and insurance companies to protect firms like yours.
✔️ Specific plans and strategies to prevent cyberattacks and keep your private information safe. We believe in being proactive rather than reactive.
✔️ Better, more reliable systems to improve productivity and efficiency, and make tech simple as pie.
Choosing an IT provider you can trust will allow you to focus on what's most important instead of being bogged down with cybersecurity measures and regulations.
Connect with our founder, Gene August, and learn how Sorbis can help set you up for long-term IT success.
We'd be only too happy if we could help make you sleep more soundly, knowing your sensitive data is safe.